Naturally, Canadians were blushing as red as the maple leaf with the recognition.
But hold on, other than mentioning our national parks, a handful of natural attractions, and Ottawa and Montreal, Canada was reduced to being described as "cosmopolitan cities, barely explored natural wonders and everything in between."
Hey man, there's a LOT to see and do here.
Especially off the beaten path, in smaller nooks and crannies of our wonderful country — places like Florenceville, N.B. or Vulcan, Alta.
Check out our list of the most awesome obscure places in Canada, and add your favourite in the comments below.
Torrington, Alta.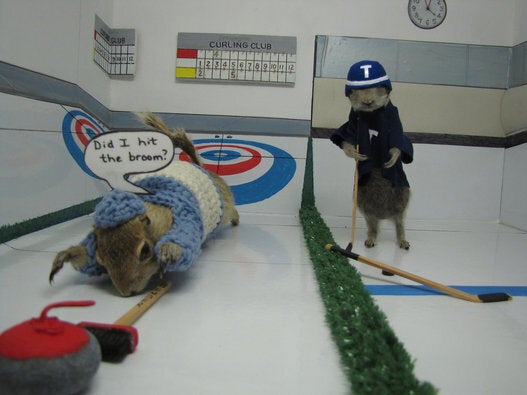 La Manche, N.L.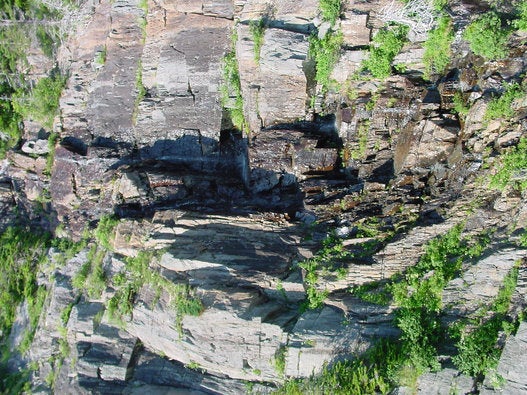 Cochin, Sask.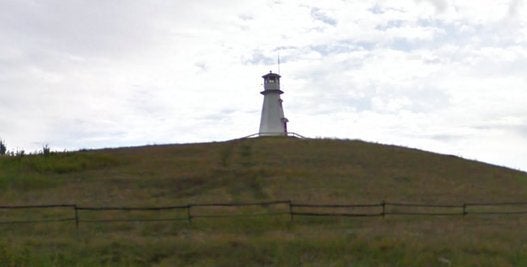 Florenceville, N.B.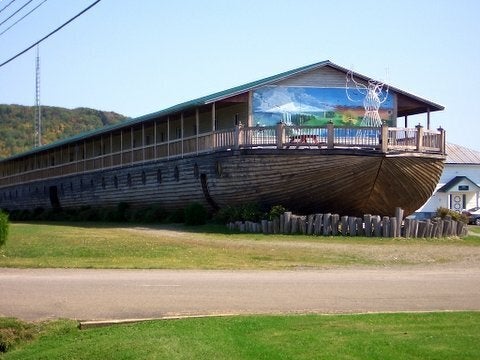 Florenceville, N.B.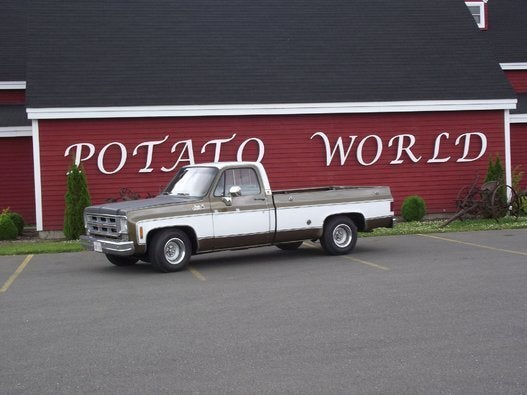 Narcisse, Man.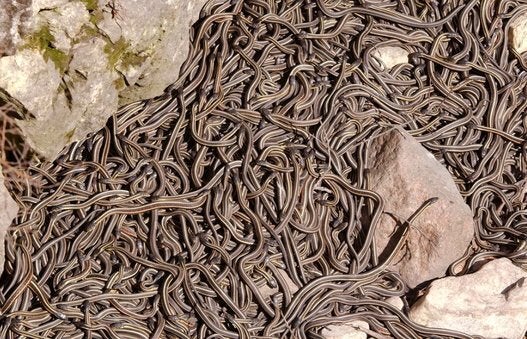 Cap-Egmont, P.E.I.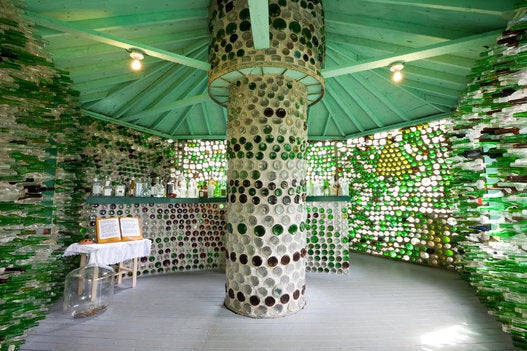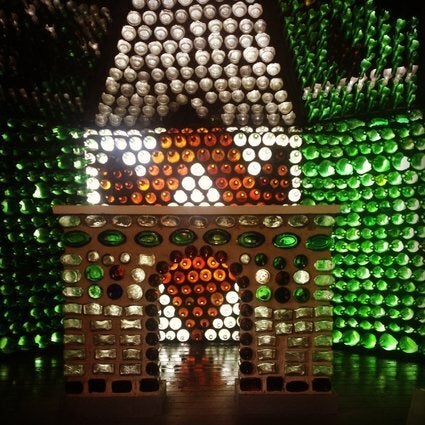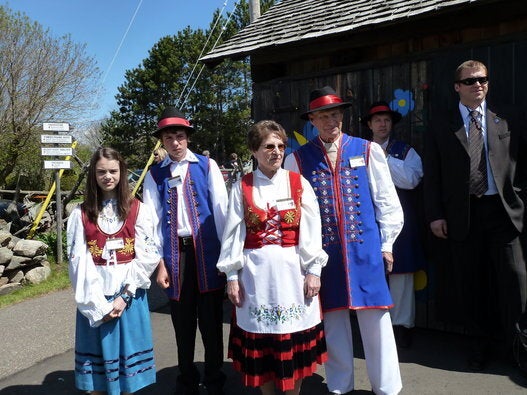 Michel Viatteau/AFP/Getty Images
Frank, Alta.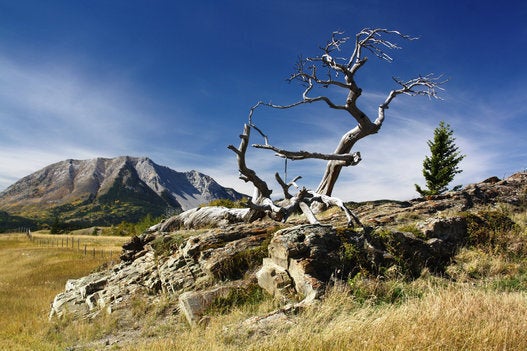 Mike Lyvers via Getty Images
Drummondville, Que.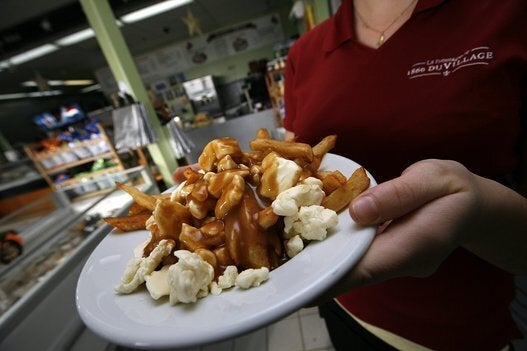 Deborah Baic/The Globe and Mail via CP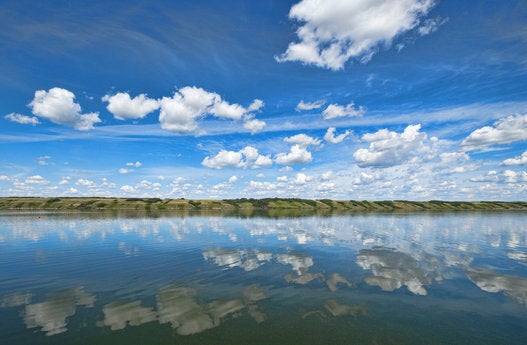 Dougall Photography via Getty Images
Kimberley, B.C.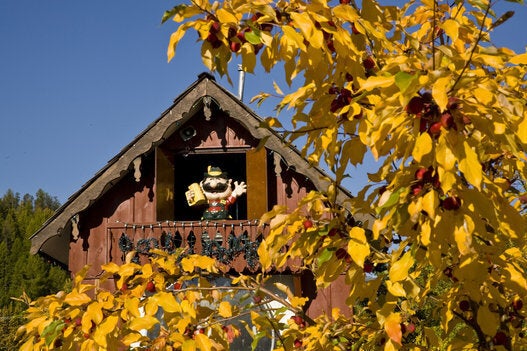 Henry Georgi via Getty Images
Cap LeMoine, N.S.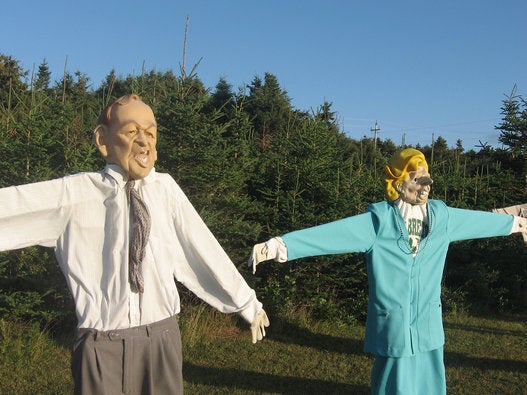 Watson Lake, Yukon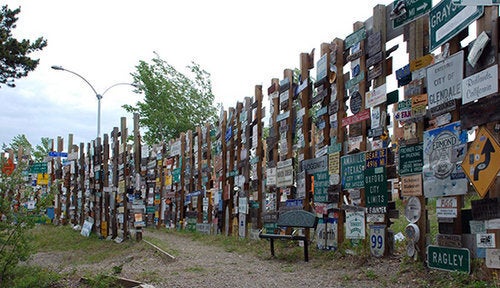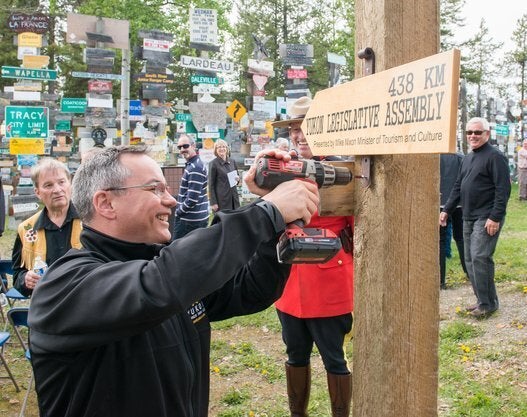 Ste-Flavie, Que.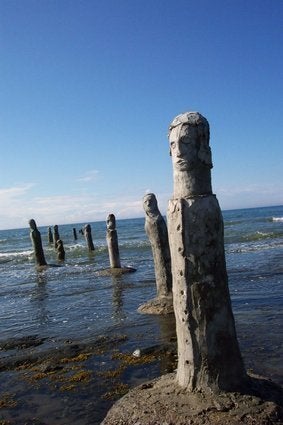 Centre d'Art Marcel Gagnon
Vulcan, Alta.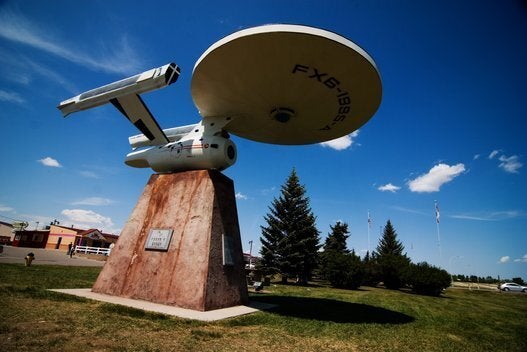 Barcroft via Getty Images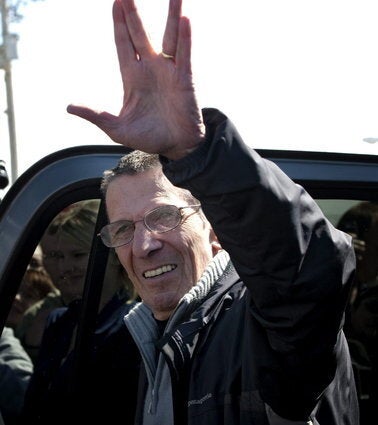 Jeff McIntosh/Canadian Press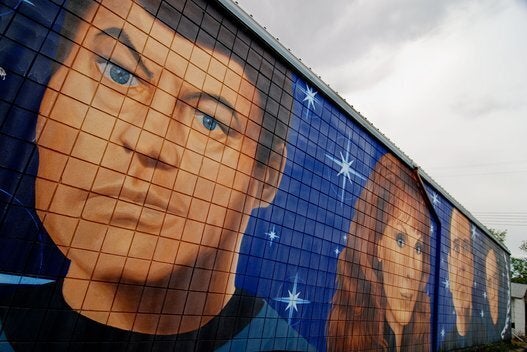 Barcroft via Getty Images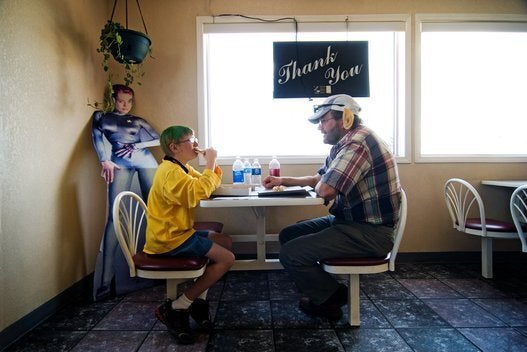 Barcroft via Getty Images
Sainte-Anne-de-Sabrevois, Que.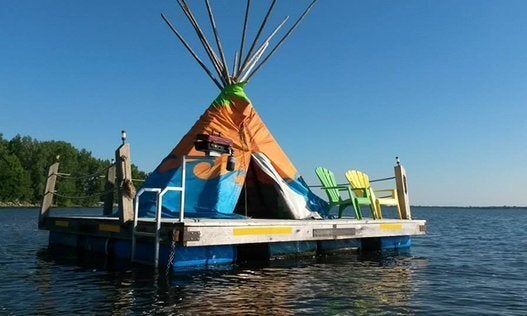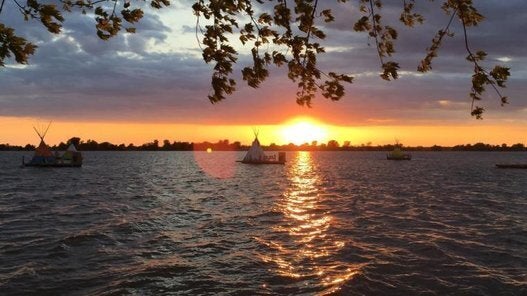 Pingualuit Crater Lake, Northern Quebec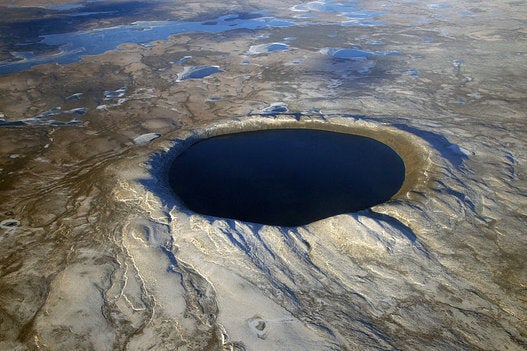 NASA. Courtesy of Denis Sarrazin.
Qualicum Bay, B.C.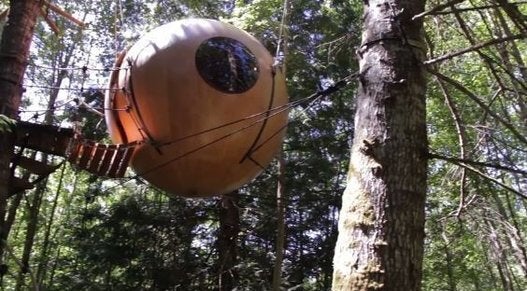 Hope, B.C.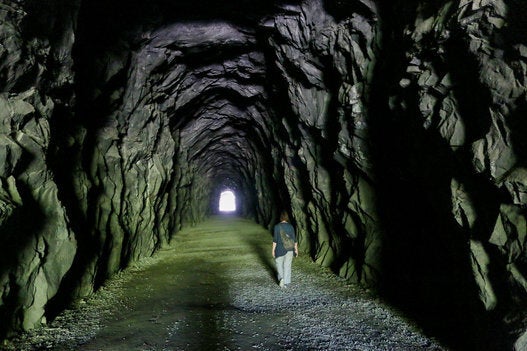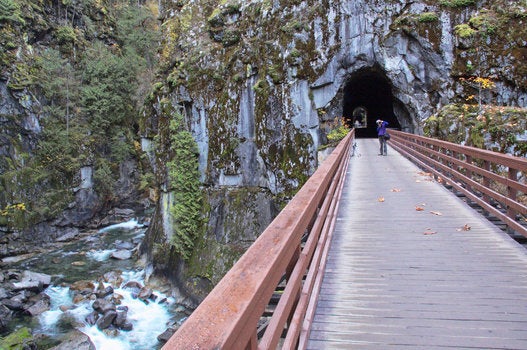 Moose Jaw, Sask.