Sebastien Toutant isn't about to let a few rules stand in the way of his snowboard.
The Montreal pro snowboarder — more commonly known as Seb Toots — is the star of a new video (watch above) where he can be seen riding and shredding down Montreal's Mount Royal, before taking to the streets of downtown.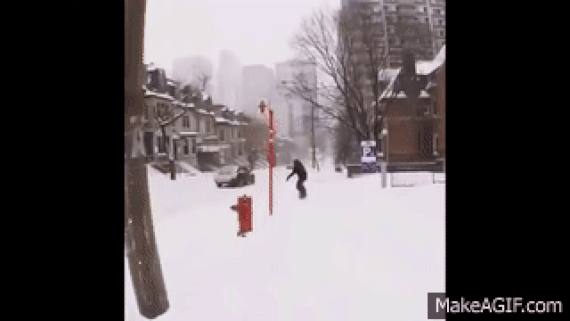 The video, shot by director Mathieu Cowan for Sunset Films, begins with Toots dropping down the mountain's trails before spilling out into the cemetery and then taking over the sidewalks toward Sherbrooke Street.
"We're one of the only cities in the world with a mountain in the middle... and we wanted to put Montreal on the snowboarding map," Toots told Radio-Canada about the video, which was shot last year.
And despite not having permits to ride the hill, Toutant said he and his team had the utmost respect for the places where filming took place.
It's the second video of its kind starring Toutant. Four years ago, he shared a similar video that captured him doing a top to bottom run of Montreal's namesake mountain.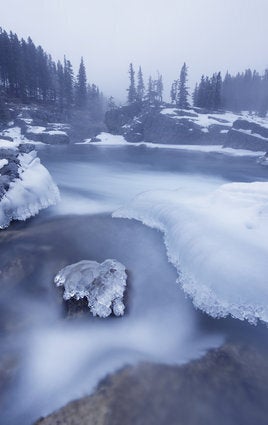 25 Free Winter Activities In Alberta