What should have been a joyous moment for Tom Hiddleston has turned sour.
During his acceptance speech for winning Best Actor in a Mini-Series or TV Motion Picture for his role in "The Night Manager," Hiddleston recalled a trip he took to South Sudan with UNICEF. While attempting to bring attention to the civil war-ravaged nation he revealed he spoke with doctors and nurses with Médecins Sans Frontières (Doctors Without Borders) who told him they binge-watch his series.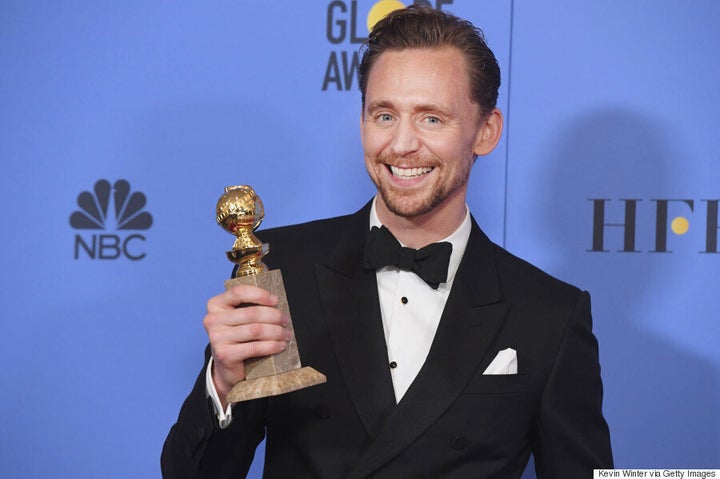 Tom Hiddleston, winner of Best Actor in a Miniseries or Television Film for 'The Night Manager,' poses in the press room during the 74th Annual Golden Globe Awards at The Beverly Hilton Hotel on January 8, 2017 in Beverly Hills, California. (Photo by Kevin Winter/Getty Images)
"The idea that I could, or that we could provide, some relief and entertainment for people who work for Unicef and Médecins Sans Frontières and The World Food Programme who are fixing the world in the places where it was broken made me immensely proud," he said.
Twitter users who were watching, however, felt Hiddleston's speech was nothing more than self-indulgent.
Despite the online debate, Hiddleston isn't letting Twitter ruin his first-ever Golden Globe win. Following the award show the actor told TMZ he wasn't aware about the comments made online but that "we all have to do the best we can to help each other out."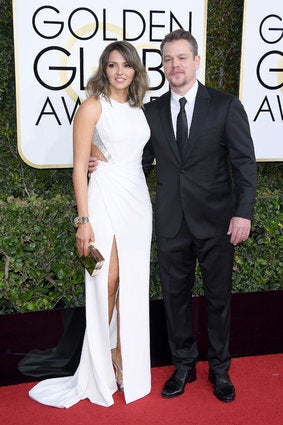 Golden Globes 2017: All The Red Carpet Looks