Bamboo may not be native to Vancouver, but thanks to the city's insatiable appetite for sushi and other Asian food, it's still an abundant resource — in the form of disposable chopsticks.
Thousands and thousands of them get discarded, usually after just one use. The never-ending supply led to ChopValue, a company that turns utensils into stylish, sustainable furniture.
"We're creating something beautiful that is completely new, completely durable ... with a material that just ends up in a landfill," said Felix Böck, ChopValue's founder and a PhD candidate in UBC's faculty of forestry.
To date, the company has reused 1.5 million chopsticks.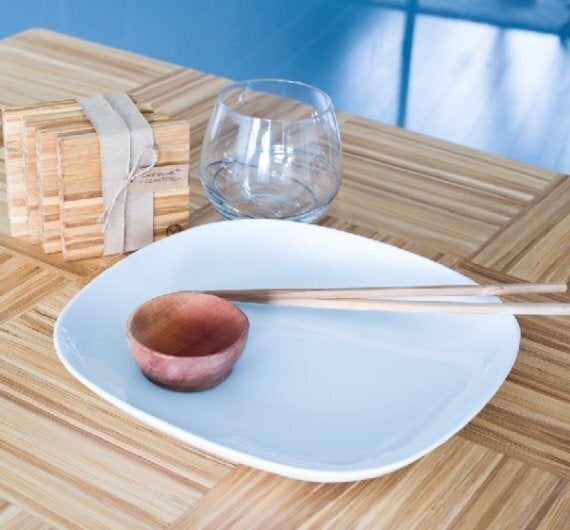 Böck, who moved from Germany, is working on a thesis about structural bamboo.
"Friends would always ask me why I moved to Vancouver to study bamboo and I never could really justify why I'm studying this here," Böck told The Huffington Post Canada in an interview. "I knew that chopsticks are made of bamboo but I never thought of it as a resource."
When Bock moved in with his foodie girlfriend, Thalia, he noticed that she had an entire drawer full of disposable chopsticks.
"That was the first time it clicked," he said. "I couldn't get that thought out of my head."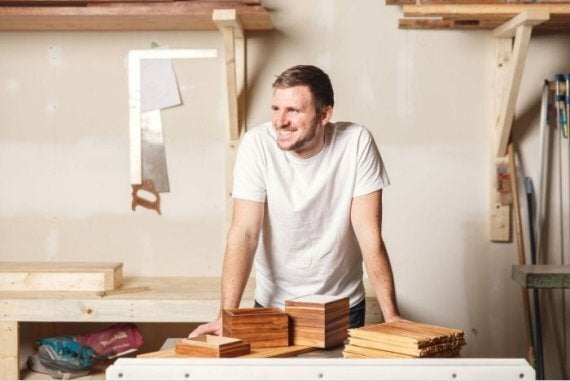 Böck got to work. He started collecting used chopsticks from Vancouver restaurants and taking them to his lab at UBC, where they could be dried, coated, and pressed into tiles.
The tiles could then be used to create shelves, coasters, tabletops and serving trays. (Watch the video above courtesy Sachi Wickramasinghe of UBC.)
ChopValue also designs custom projects, and recently created an entire balcony for a client's condo.
Böck estimates that 100,000 chopsticks are thrown out every day in Metro Vancouver. But now 25 restaurants — including sushi hot spots at the Vancouver International Airport and the UBC's student union building — recycle with ChopValue instead.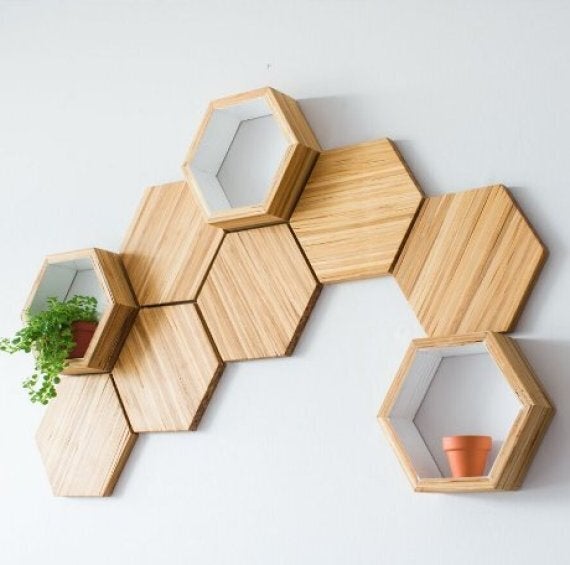 "It should be normality to think twice if we can reuse a material or not before we throw it away," Böck said. "For me, it's very normal and very natural to use a material that was previously defined as waste. I define it as resource."
ChopValue is on its way to becoming a profitable business and has created four full-time jobs, Böck said.
The only downside? After sifting through hundreds of thousands of chopsticks every day, he's getting sick of sushi.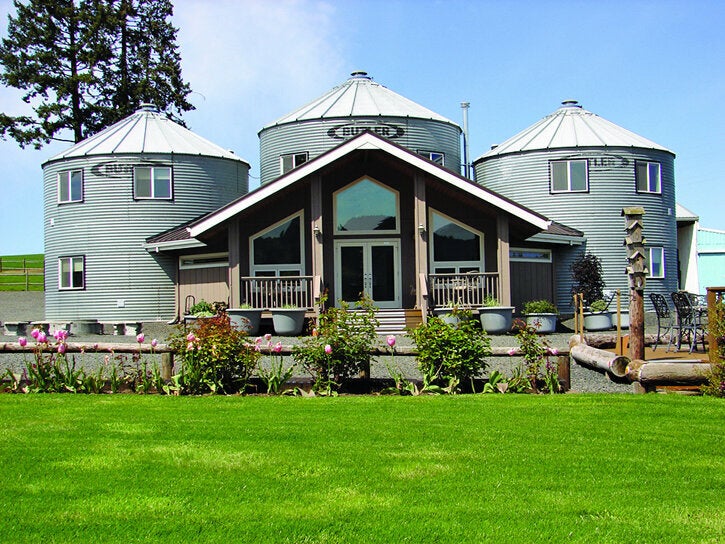 Mind-Blowing Recycled Buildings