The Numbers: Currently at 179 pounds, for a total weight loss of 16 pounds in 15 weeks. Went from a size 14 to a size 10.
After Losing The Weight: The hardest thing about maintaining weight is to have control over how much you eat and learning what to eat.
Since I've lost weight, my family and friends have been seeing changes in how I look and also I feel more energetic.
Before seeing my trainer Belinda Morrison, my glycated hemoglobin (HbA1c) was 7.2 and within four months, I got it down to six.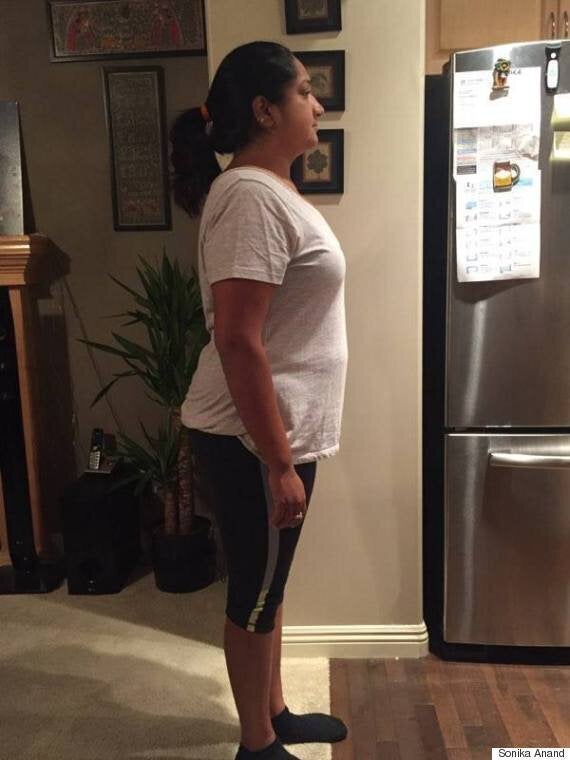 I went from being diabetic to pre-diabetic and my doctor calls it a "miracle."
I feel so confident about myself and I want to lose even more weight to take diabetes out of my life forever.
The Food Element: I am cutting down on my sugar intake and I keep my calories in check.
For breakfast, I usually eat oats or eggs and whole wheat toast. For lunch, I eat chicken and curry or salads. And for dinner, I prefer soups and some vegetables.
"I am very happy with my results and don't feel like going back to my old habits."
I keep adding fish and chicken to my meals for protein.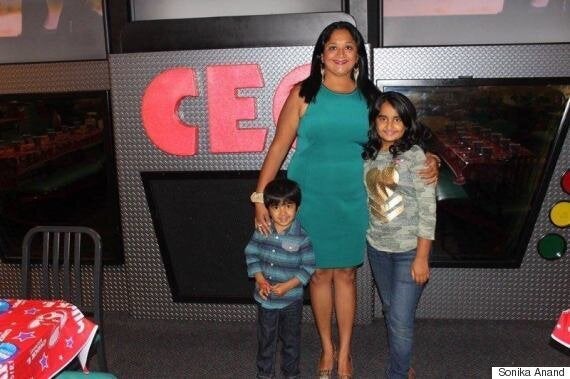 I also have cheat days, but within moderation. I make sure my portions are also in check.
The Exercise Factor: I work out with my trainer three times a week and do high intensity interval training at home.
I also try to hit 10,000 steps a day.
For sleep, I get around seven to eight hours a night.
Words From Her Trainer: Sonika came to me for one reason: her doctor was very concerned about her HbA1c number, and so was she.
It is not unheard of that clients come see me for medical reasons, and not just to look good in a bathing suit. She wanted to know if I could help her take her numbers down.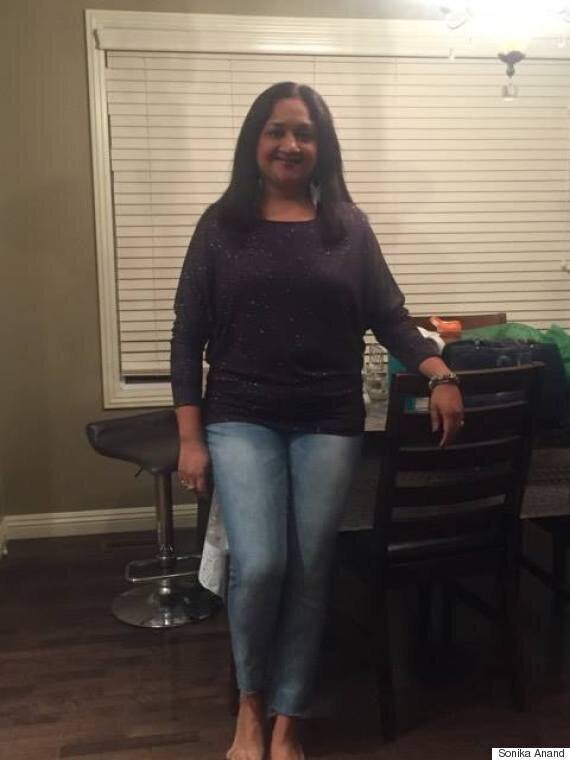 I put her on a meal plan, the proper exercise plan and told her we would take it slow. I explained to her that losing between one to two pounds a week is optimal for maintaining lean muscle mass, which is what you want for a higher metabolism.
Note: This interview has been edited and condensed for clarity.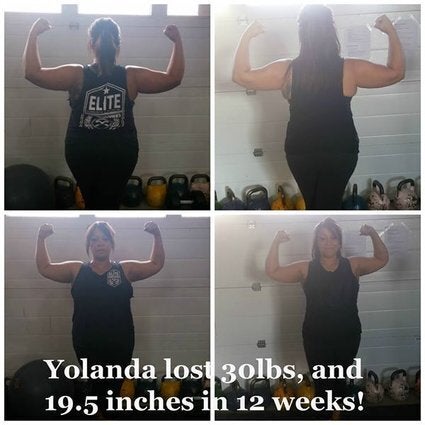 Lost It: Weight Loss Success Stories