The ruling at the European Court of Human Rights (ECHR) was unanimous, with seven judges agreeing that the classes were vital for children's "successful integration" into society, BBC reports.
The case dates back to 2008 when a Turkish-born couple refused to let their daughters participate in the compulsory mixed-gender swim lessons, which are part of the Swiss school curriculum.
According to the Basel school system, all school-aged students are required to participate in the swim lessons, but exemptions can be made when students reach puberty. Unfortunately, the couple's daughters did not qualify for exemption at the time, since they were only seven and nine years old.
"The children's interest in attending swimming lessons was not just to learn to swim, but above all to take part in that activity with all the other pupils."
At the court ruling on Tuesday, the ECHR noted that Swiss authorities tried to accommodate the girls by allowing them to wear a burkini – a type of swimsuit designed to cover the entire body. However, this suggestion was rejected by the girls' mother who insisted that "the burkini didn't erase the contours" of their bodies and that the swimsuit would "stigmatize" them.
As a result, the couple was fined 1,400 Swiss francs (about $1,820 CDN) in 2010 for violating school rules repeatedly. Two years later, the parents took their case to the ECHR.
In a statement, the ECHR said that the school played "a special role in the process of social integration, particularly where children of foreign origin were concerned."
Thus, "the children's interest in attending swimming lessons was not just to learn to swim, but above all to take part in that activity with all the other pupils, with no exception on account of the children's origin or their parents' religious or philosophical convictions."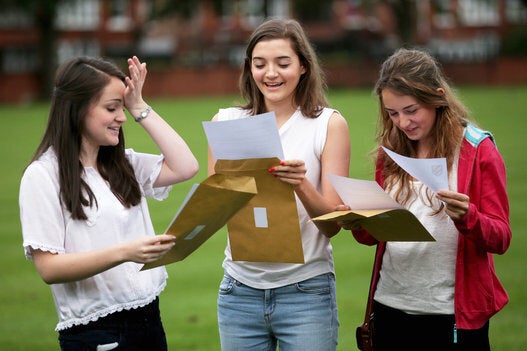 Photos Of Girls Going To School Around The World