The mother of a five-year-old girl has been charged with murder after the child was found dead in her father's restaurant.
Ashley Zhao's body was found inside Ang's Asian Cuisine in North Canton, Ohio on Tuesday afternoon, according to WKYC. Her body had been concealed.
Her mother, Mingming Chen, faces murder and felonious assault charges. Her father, Liang Zhao, has also been charged with complicity to commit felonious assault.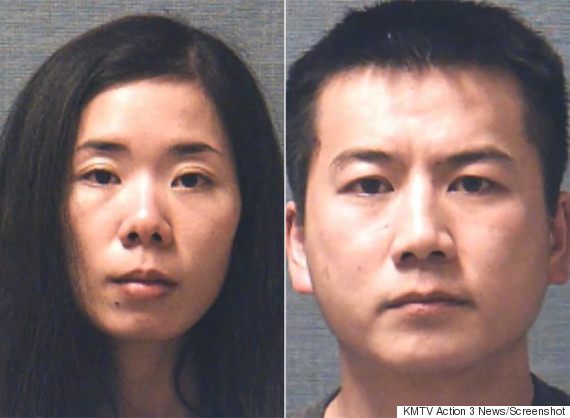 Ashley Zhao's parents, Mingming Chen and Liang Zhao, both face charges in connection to her death. (Photo: KMTV Action 3 News/Screenshot)
The child was reported missing Monday evening by her parents, Jackson Township police said in a statement on Facebook.
But during their investigation inside the family restaurant, they discovered her body.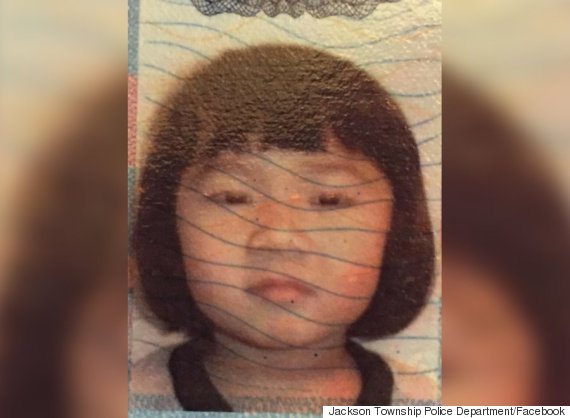 Five-year-old Ashley Zhao was allegedly struck in the head several times by her mother. (Photo: Jackson Township Police Department/Facebook)
According to Stark County jail records obtained by the Canton Repository, Chen allegedly struck her daughter several times in the head with her fist.
Zhao discovered the child lying on the floor around 9:15 a.m. Monday, and noticed green fluid coming from her mouth.
The records state he cleaned her up in the bathroom and laid her back on the floor, but realized she wasn't breathing and unsuccessfully tried to do CPR.
Also on HuffPost
Calgary's Most Wanted (Dec. 2016)