Victoria Beckham just got candid about her imperfections.
For British Vogue, the mother-of-four penned a letter to her 18-year-old self with "advice on how to survive a life in the spotlight," touching upon body image, the Spice Girls, husband David Beckham, and more.
The 42-year-old began her letter by addressing her struggles as a teen, trying to fit in at school while being bullied for her weight, looks and skin. But even though these moments were hard for her growing up, VB wrote that she wishes she had learned to embrace her imperfections as a young girl.
"Let your skin breathe; wear less make-up. (And don't ever let that make-up artist shave your eyebrows! The effects last forever.) You will always be addicted to Elnett hairspray but you will tone it down. Less of the 'Hello! I just got stuck in a wind tunnel', please," she wrote.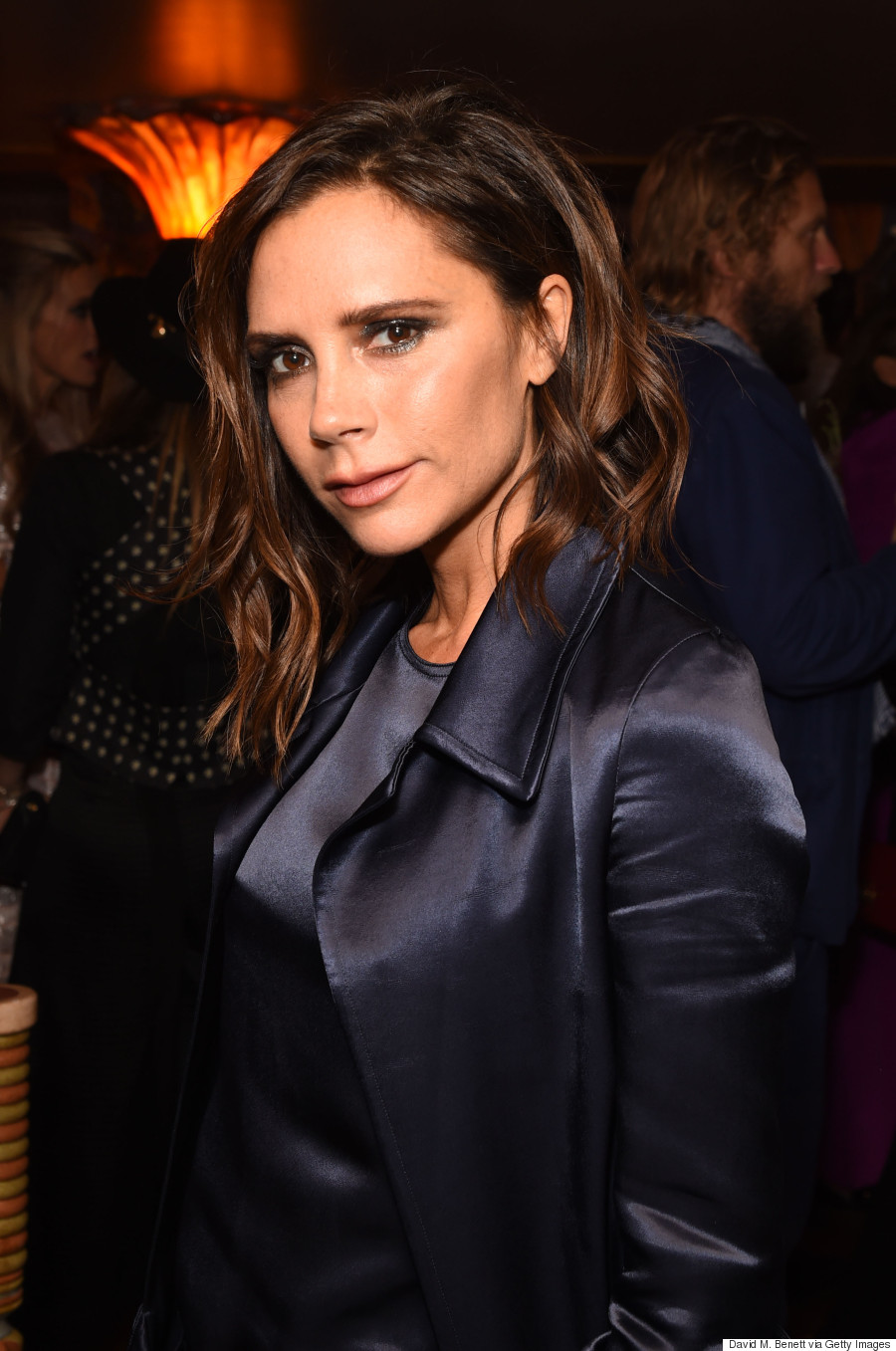 "And I should probably say, don't mess with your boobs. All those years I denied it – stupid. A sign of insecurity. Just celebrate what you've got."
Beckham, who was just named OBE in the Queen's New Year Honours List, also credited the Spice Girls ("four other girls, all misfits in their own ways") for allowing her to find her confidence, saying if she hadn't joined the band that she "might always be that insecure person in that little shell."
But the British fashion designer admitted that even as a mother and a successful business woman, she is still "hugely self-critical" and constantly "uptight." She also noted that her present-self has to learn to enjoy herself a little more and "be less image-conscious."
Perhaps the most interesting section of the letter is her stance on marriage and how she presents herself to David, the man who made her believe "love at first sight does exist."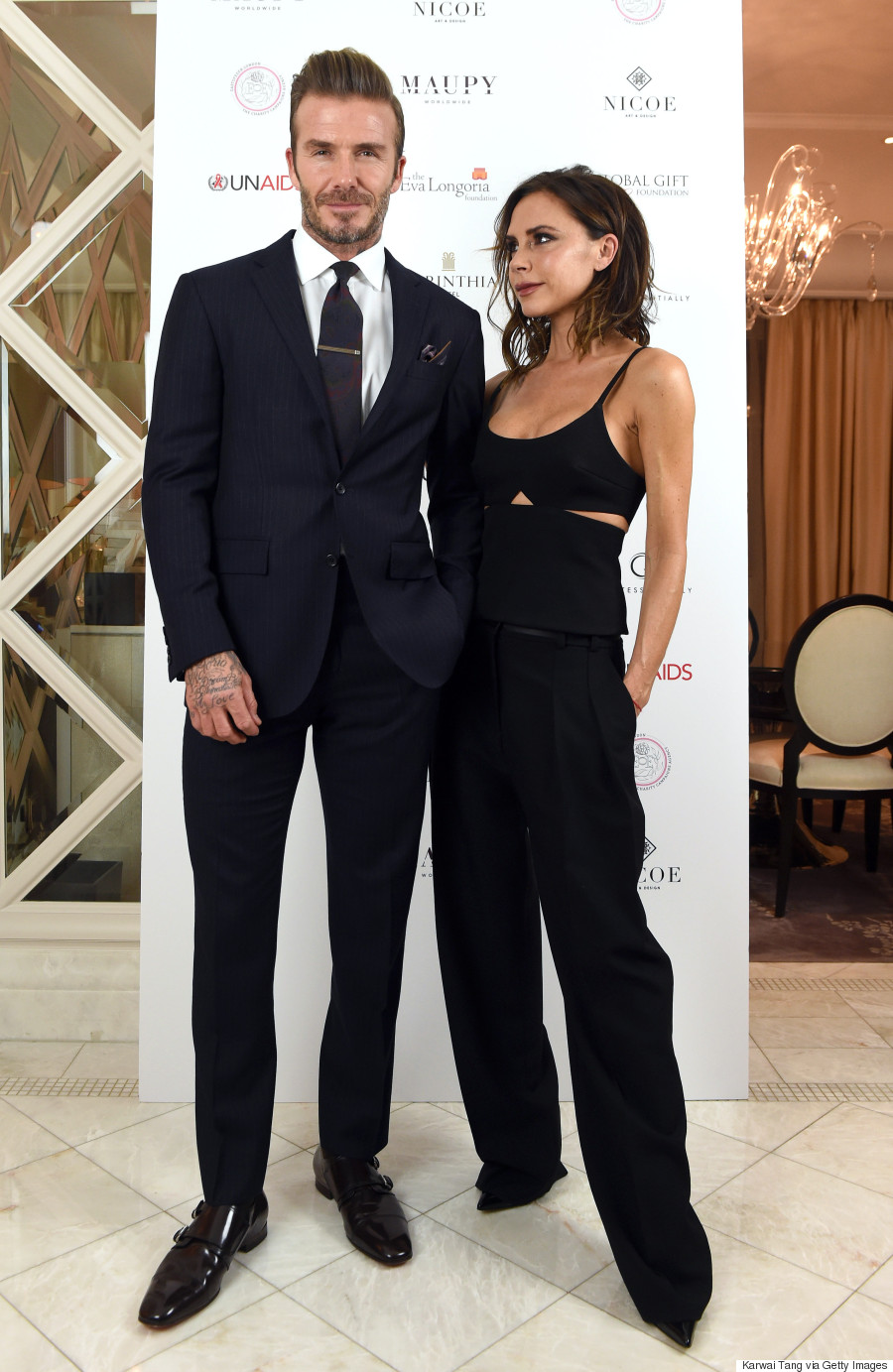 David Beckham and Victoria Beckham attend the Global Gift Gala in partnership with Quintessentially on November 19, 2016 at the Corithinia Hotel in London, United Kingdom. (Photo by Karwai Tang/WireImage)
"Preserve a bit of mystique," Victoria wrote. "Never let yourself go completely (at least brush your hair, clean your teeth, have a bit of a brow going on because you will always want him to look at you and feel attracted)."
We could all learn a thing or two from VB.
Follow Huffington Post Canada Style on Pinterest, Facebook and Twitter!
Also on HuffPost
Victoria Beckham's Best Looks From The '90s And Early '00s