In a time of incredible grief, Billie Lourd has paid a beautiful tribute to her mom, the late Carrie Fisher, on Instagram.
Along with an adorable throwback photo, the 24-year-old wrote: "'If my life weren't funny then it would just be true and that is unacceptable' - Carrie Fisher. Finding the funny might take a while but I learned from the best and her voice will forever be in my head and in my heart."
Fisher died on December 27, 2016, of cardiac arrest. She suffered a heart attack on a flight to Los Angeles from London, U.K., where she was promoting her new book.
The very next day, Fisher's mother (and Lourd's grandmother), Debbie Reynolds, died of "intracerebral hemorrhage," which is a stroke.
Following their deaths, Lourd said the public's prayers and kindness gave her strength "during a time I thought strength could not exist."
Fisher was just 60 when she passed away. Her death certificate lists her occupation as "writer," but many remember her for her iconic film roles in "Star Wars" and "When Harry Met Sally."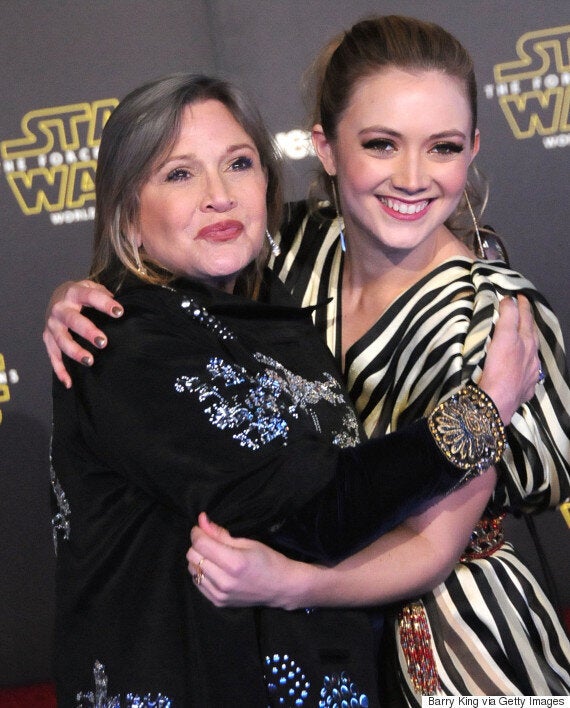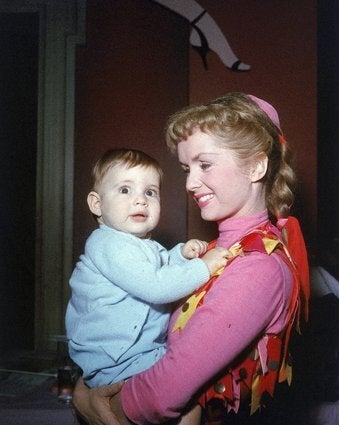 Touching Photos Of Debbie Reynolds And Carrie Fisher