You thought groceries, gas and electricity were pricey enough, but expect to pay even more this coming year.
The average Canadian household will spend about $1,600 more on everyday expenses in 2017, according to a new report from The Conference Board of Canada.
The rate of inflation is expected to nearly double this year, from the current one per cent to nearly two.
"Prices for goods that have been rising will rise some more. Prices for goods that get discounted will tend to be discounted by less," wrote Conference Board Senior Vice-President and Chief Economist Craig Alexander.
Higher prices for gas, food and vehicles are expected to drive inflation up, costs that were rising already, according to the report.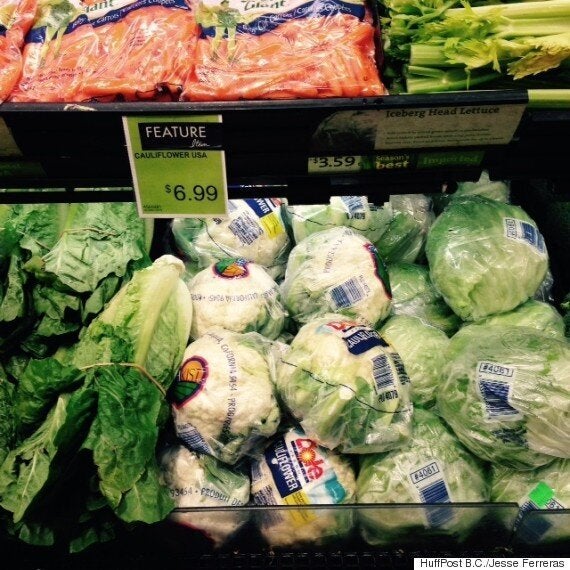 Expect to pay more for imported fruits and vegetables. The dismal Canadian dollar means it will be pricier to bring in produce from other countries, a phenomenon we all experienced in the past year or two with the Great Cauliflower Crisis. Higher gas prices will also hike transportation costs.
The Conference Board also expects Canadians to fork over more for pork and chicken, and for higher food prices to be reflected at restaurants.
Carbon pricing regimes in many provinces will affect gas prices for their residents, as well as heating costs.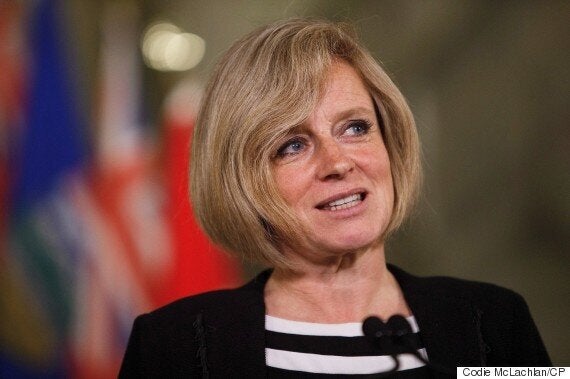 While motorists across Canada will shell out more to fill up their tanks — 10 per cent more in 2017 — drivers in Ontario and Alberta will see more than four cents a litre added to their bills, Alexander predicted.
Heating and cooling costs will go up around one per cent, but prices will depend on each province's carbon pricing regime.
Expect to spend more on education and health care, costs which tend to rise faster than the overall inflation rate, according to the report.
Canadians will pay less for clothes and furniture, but any discounts you might find on clothing will tend to be lower.
However, some incentives at the federal level may make things a bit easier financially, including the Canada Child Benefit and employment insurance changes.
So, eat local and vegetarian, and buy some easy chairs?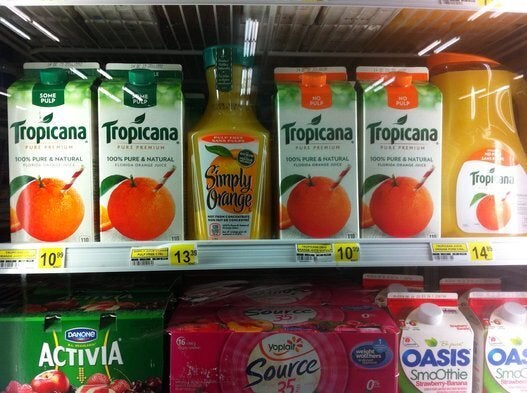 Food Prices In Attawapiskat