Paris Jackson is not okay with the "shameful portrayal" of her late father, Michael, in the U.K. series "Urban Myths."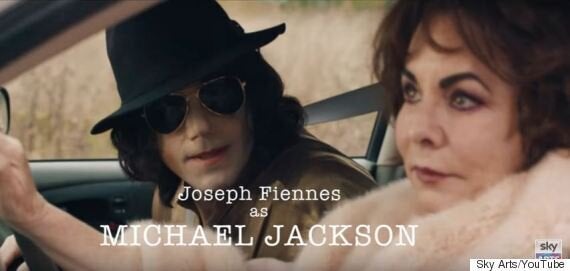 The first trailer for the show was released on Wednesday showing Joseph Fiennes' bizarre depiction of the King of Pop. The series is based on an alleged road trip Michael took with Elizabeth Taylor (played by Stockard Channing) and Marlon Brando (played by Brian Cox) following the September 11 attacks in 2001.
Fiennes first received backlash last year after he was cast as Michael, with many accusing him and the show of whitewashing.
In response, the 46-year-old actor said Michael was "probably closer to my colour than his original colour" and that as "a white, middle-class guy from London – I'm as shocked [about the casting] as you might be," BBC reports.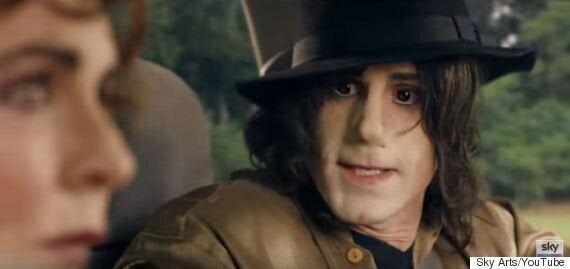 Similarly, Sky Arts, which produced the show, defended themselves in a statement to Rolling Stone: "Joseph Fiennes is cast as Michael Jackson. It is part of a series of comedies about unlikely stories from arts and cultural history. Sky Arts gives producers the creative freedom to cast roles as they wish, within the diversity framework which we have set."
Despite this, many have voiced their outrage over the casting choice and portrayal of Michael in the series.
"It's bad enough when actors of colour are denied opportunities to play fictional characters of their own ethnicity due to the preferential treatment of white actors," it continued. "But it's absolutely inexcusable for a film to whitewash a movie based on an actual human being, whether his appearance was typical of what we expect a black man to look like or not."
Needless to say, many had this reaction to both the casting and the trailer.