By now you've seen all kinds of versions of the #MannequinChallenge, but rest assured, you've seen nothing like this one.
In a video posted on Facebook by Indian ad agency Autumn on Wednesday, the company puts a bold twist on the 2016 meme to deliver a very crucial message.
"New Year's Eve should have ended very differently for Bangalore. Don't agree? This video might change your mind. #DontBeAMannequin," the caption says on Facebook.
The video is a tragic reminder of the events that happened during New Year's Eve in India's tech-hub of Bengaluru (also called Bangalore). According to reports, hundreds of women were harassed by a mob of men in a city that is deemed safer than places like New Delhi.
This alternative #MannequinChallenge starts off like all the others: people standing perfectly still with Rae Sremmurd's "Black Beatles" playing in the background. But instead of ending on "frozen" people, the video pans to an assault taking place in front of the "mannequins."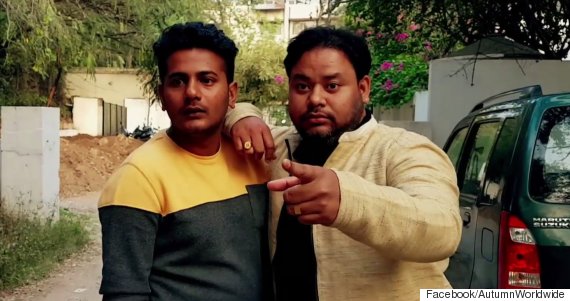 The video reports that on that New Year's Eve, possibly 1,000 women were molested by men, and the 59,000 others who were there stood still like mannequins.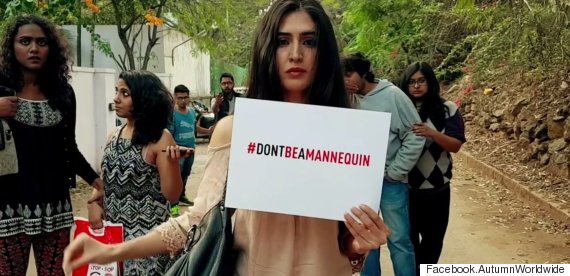 And in a country that is still in shock after the death of a young woman who was gang-raped on a bus in New Delhi, Al Jazeera reports more than 34,000 cases of rape were reported in 2015, and a majority of the survivors knew their attackers.
It's time we all stop being mannequins.
Also on HuffPost