A school district employee in Maryland was fired last week after some light-hearted banter with a student on Twitter.
Katie Nash was let go as the web experience co-ordinator with Frederick County Public Schools Friday after she responded to a student's tweet by correcting his spelling, according to The Frederick News-Post.
In tweets from earlier this month that have since been deleted but captured by someone on Reddit, a student named Nathan tweeted at the Frederick County Public Schools Twitter account, begging for school to be closed "tammarow."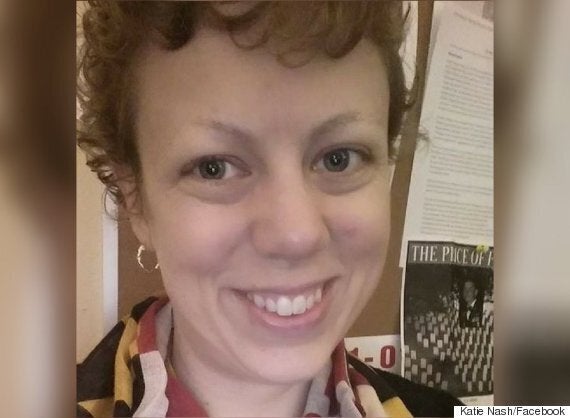 Nash responded cheekily by pointing out his spelling mistake.
"But then how would you learn how to spell 'tomorrow'? :)" she wrote.
Nash told The News-Post that she had similar exchanges with other students who wanted school closed.
She also said that she and Nathan kept tweeting back and forth, and he even said he didn't take the joke personally.
But the district did. Nash told WHAG that she was called into a four-minute meeting on Friday and told she was fired, effective that same day. She was still on probation at the time.
Frederick County Public Schools official said the student received a personal apology from the district.
Students wanted more Twitter engagement
But Nash said she was confused by the reaction.
"As a new employee, I think I sort of would have expected that there would have been some counselling or some suggestions on how to improve," she told The News-Post.
She told WHAG she'd heard from students in a focus group that they wanted some more engagement from the district on Twitter.
"They were looking for us to tweet back at them and I really took that to heart because I know that I am a little bit older and maybe not as hip as some of the students are," she said.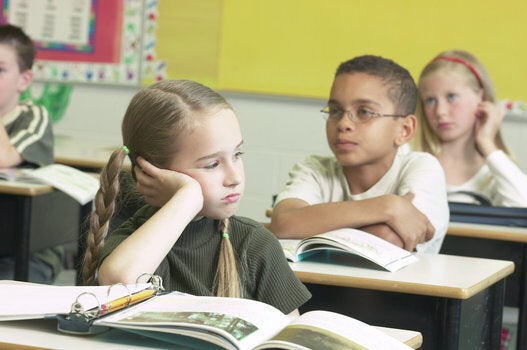 Ridiculous Things Parents Have Said To Teachers