Jimmy Stewart was known for his role as George Bailey in the holiday classic "It's a Wonderful Life." Now 20 years after his death, his on-screen daughter Karolyn Grimes, who played Zuzu, is reflecting on what Stewart was like on set.
Watch the video above to hear Grimes' fond memories of the late actor.
Grimes was just six years old when she landed the role of Zuzu Bailey in 1946. Today, the former child star is 76 years old.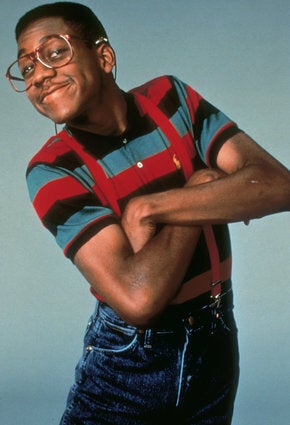 Child stars who look waaaay different now