Only six Canadian companies cracked the top 100 in a ranking of the world's most sustainable corporations — compared to 12 in 2015 — and lax government policy may be to blame.
"We still have a strong position, but it's weaker than it was," Toby Heaps, the CEO of Corporate Knights, told the Globe and Mail.
While other countries require companies to report on their environmental impact, the Canadian government has sat back, Heaps said. "And we're seeing the consequences of that."
The Canadian firms that made the Corporate Knights Global 100 list this year are: Royal Bank of Canada, Enbridge, Sun Life Financial, Toronto-Dominion Bank, Bank of Montreal, and Cameco.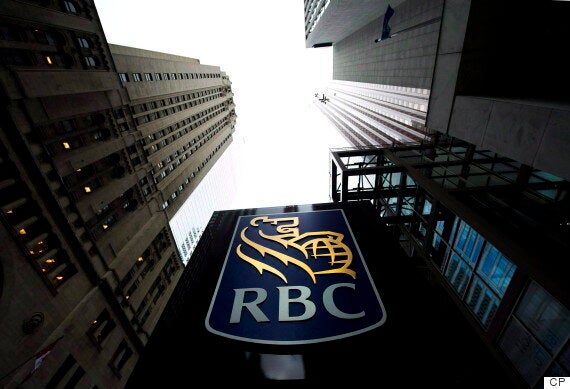 Two years ago, Tim Hortons was ranked the most sustainable company in Canada, coming in at number 11 worldwide. But this year, Canada's top company — RBC — was listed number 37.
Companies from the United Kingdom and Europe dominated the list, accounting for 59 of the top 100. The UK was the first nation to require companies to include emissions data in their annual reports, and the EU will introduce a similar requirement next year.
"I won't sell the future for short-term profit."
The top company was Germany's Siemens, thanks to its renewable energy projects and "ambitious" plan to be carbon neutral by 2030, Corporate Knights said in its report. The company was founded in 1847 by Werner von Siemens, who said, "I won't sell the future for short-term profit."
Companies like Siemens prove that "doing better by society and the planet can be financially rewarding as well," Heaps said in a press release. The winning companies were chosen from a list of nearly 5,000 and were ranked on 14 variables.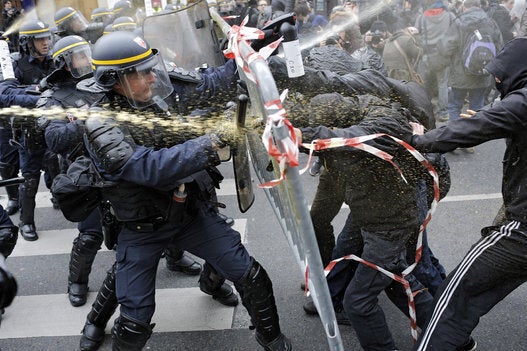 Climate Protests Around The World