When it comes to relationship taboos, cheating isn't the most shocking thing you can do, but as far as social norms dictate, it's still a shameful subject.
Throughout their conversation Strayed explains that not only is cheating common, it's also not as much of a relationship curse as we believe it to be.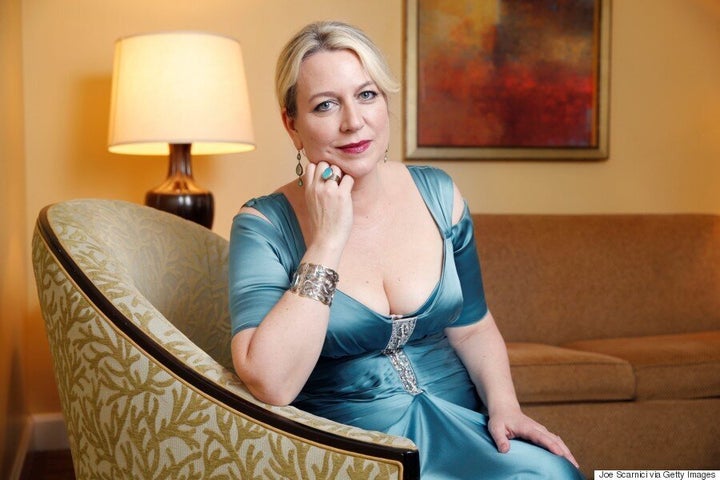 Wild author Cheryl Strayed.
"People will say if there's an affair it's a sign that relationship should have ended anyway. That's not true…. Sometimes it's an indication that the people involved in the relationship are human beings," she said.
It's true that cheating is one of the most stressful things to happen in a long-term relationship and it takes a lot of work for relationships to overcome infidelity but experts say it is possible to rebuild a relationship after an affair and in some cases it can even make a marriage stronger.
While we're used to looking at relationships through rose-tinted glasses, Strayed says it's hard to remain sexual partners over many years even in good relationships. Strayed's comments support many studies, one of which even suggests it's in our biological makeup to cheat.
Which is why we'd be better off acknowledging and accepting that there are limitations to monogamy, or as Strayed puts it: "We can be so much gentler with ourselves and others if we allow ourselves to live in a little more grey."