We can't believe Valentine's Day is already creeping up on us.
Although Feb. 14 is about love and not the material things, you've got to admit that opening up a present purchased with real thought and affection feels pretty great.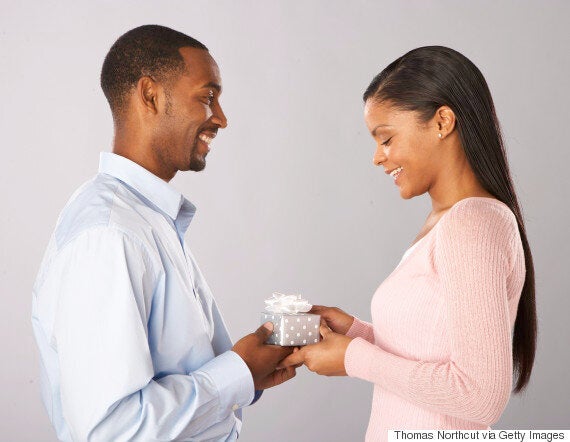 But maybe you put all your energy into picking the perfect gift for the holidays and now you're not sure what's left for your valentine. Or you might be in a relatively new relationship that warrants a gift but you're not sure how much thought (or money) to put into it.
Fortunately, we've come up with a selection of 15 great Valentine's Day gifts for her that will reveal you, the giver, to be both thoughtful and on-trend.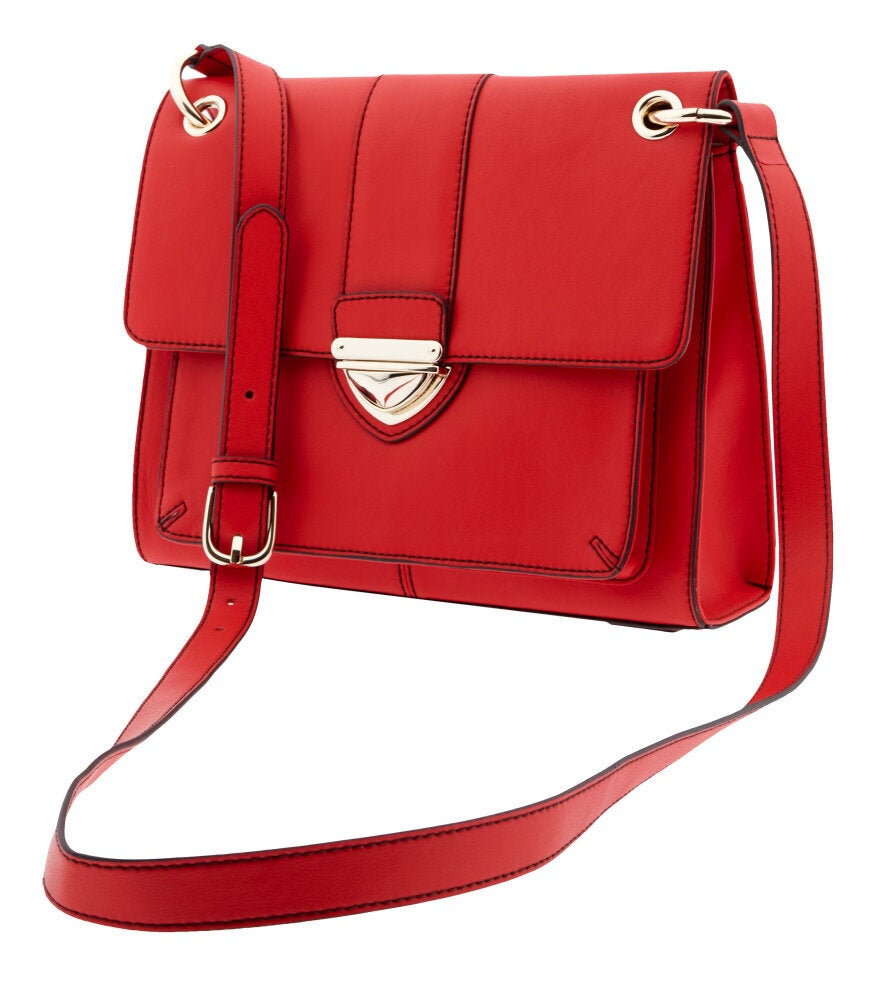 Valentine's Day: Gifts For Her