Opposites may attract, but you're more likely to stick to someone that reminds you, of well, you.
"Our results imply that mate choice, combined with widespread pleiotropy among traits, affects the genomic architecture of traits in humans," the research notes.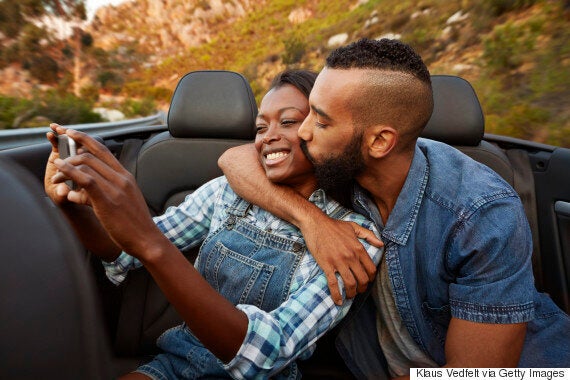 "This may indicate that our incest taboos are social constructs instituted to prevent people from following their instincts," the site notes.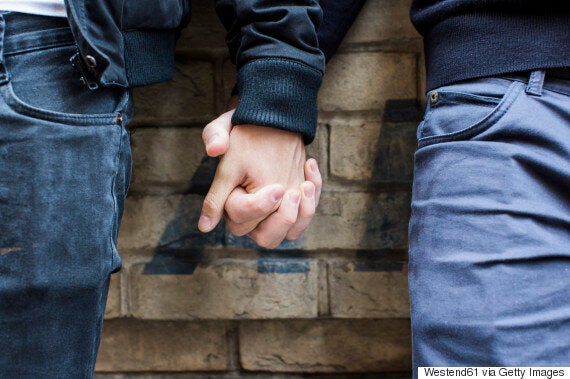 Another study found that men in particular were more attracted to women they sensed were fertile. In fact, a woman's face may also appear more attractive during the most fertile stage of her cycle.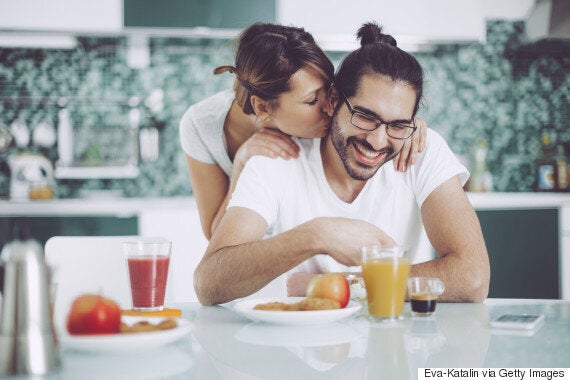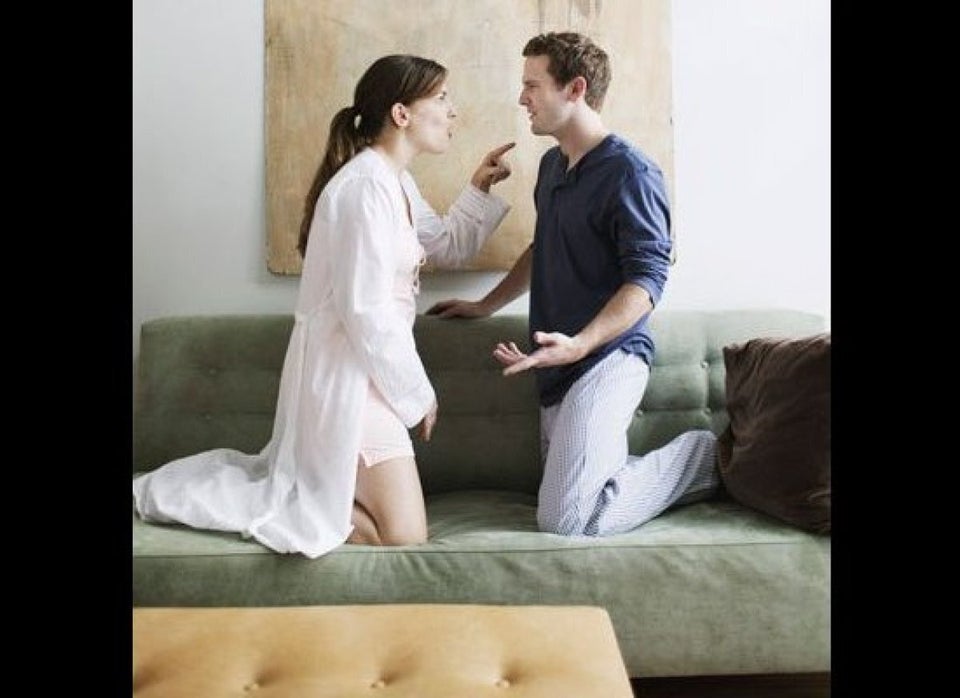 10 Marriage Firsts Every Newlywed Experiences