Tristan Trump had a VIP pass to a historic day in American history — but he was decidedly uninterested in the whole thing.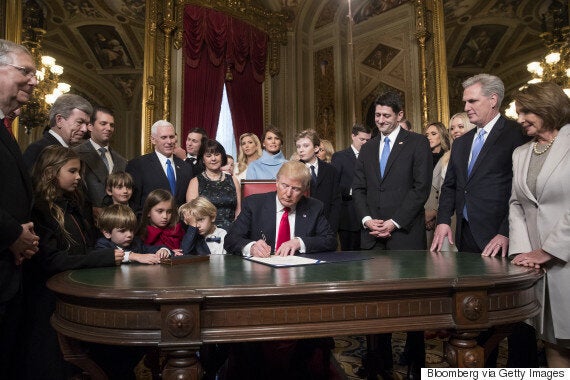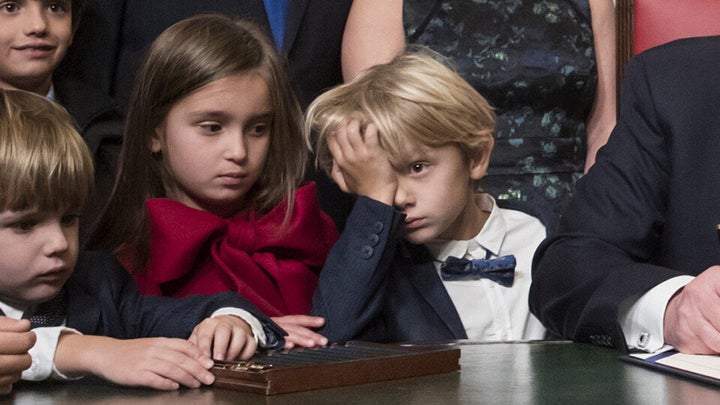 Tristan wasn't the only kid wishing to be home playing Minecraft. His cousin and Ivanka Trump's daughter, Arabella Kushner, was also desperately bored.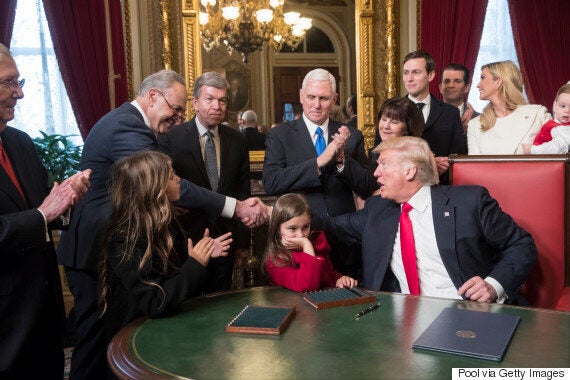 And, of course, Twitter noticed.
Unfortunately for these two, it was quite a long day. The Trump family then headed for the inaugural parade — which Tristan only mildly enjoyed.
Hang in there, children. Just like the rest of America, you'll have to deal with a President Donald Trump for the next four years.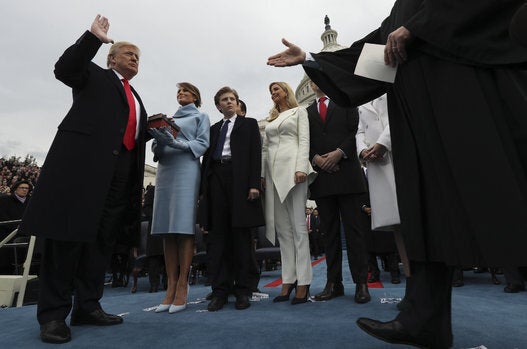 Donald Trump Inauguration