"The next 1,459 days of the Trump administration will be 1,459 days of resistance: Resistance on the ground, resistance in the classrooms, resistance on the job, resistance in our art and in our music," she exclaimed. "This is just the beginning and in the words of the inimitable Ella Baker, 'We who believe in freedom cannot rest until it comes.'"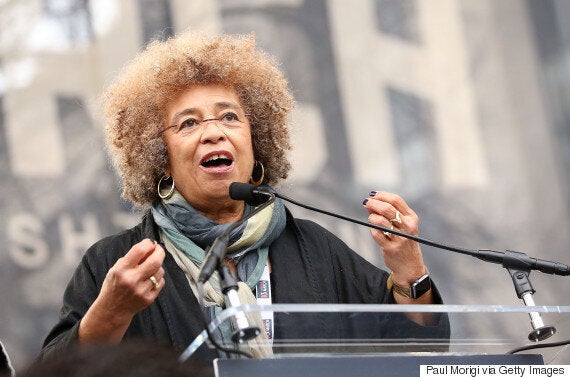 She later added, "This is a women's march and this women's march represents the promise of feminism as against the pernicious powers of state violence. And inclusive and intersectional feminism that calls upon all of us to join the resistance to racism, to Islamophobia, to anti-Semitism, to misogyny, to capitalist exploitation."
The author also spoke out on anti-immigration ideals and racism:
"This is a country anchored in slavery and colonialism, which means for better or for worse, the very history of the United States is a history of immigration and enslavement," she said. "Spreading xenophobia, hurling accusations of murder and rape and building walls will not erase history.
"No human being is illegal."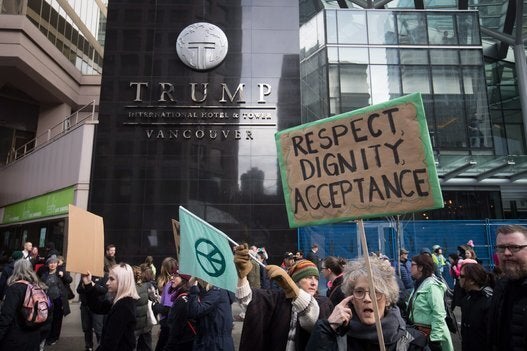 Women's March In Canada, January 2017