Big-headed baby? No worries. This could just be an indication your baby will grow up intelligent.
The study, originally published in 2016, looked at data from 100,000 U.K. residents between the ages of 37 and 73.
"Highly significant associations were observed between the cognitive test scores… and many polygenic profile scores, including intracranial volume, infant head circumference and childhood cognitive ability," researchers said in a statement.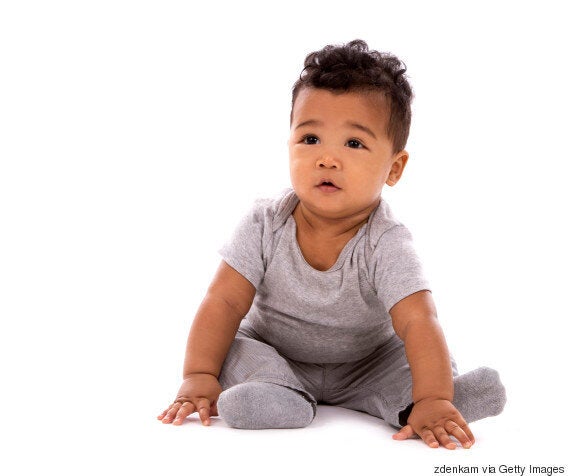 "The study supports an existing theory which says that those with better overall health are likely to have higher levels of intelligence," researchers added.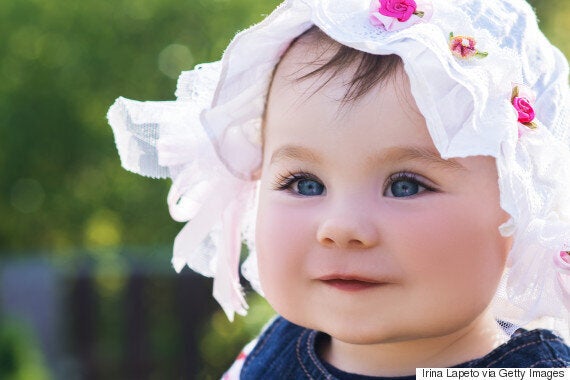 Previous research has found there are several ways to tell if your baby may be a little genius in the making.
Some say a good memory can be linked to being smarter at a later age. If your infant can remember past events, Romper notes, this could be an early sign of intelligence.
Other signs of intelligence include a preference for hanging out with older adults; holding conversations and even poor sleepers.
And for any parent wondering if a larger head indicates any type of disability, Today's Parent notes this is not true.
"A large cranium could simply be a reflection of a bigger-than-average-headed mom or dad. One thing is for certain, it's not an indication of a learning disorder or disability," experts note.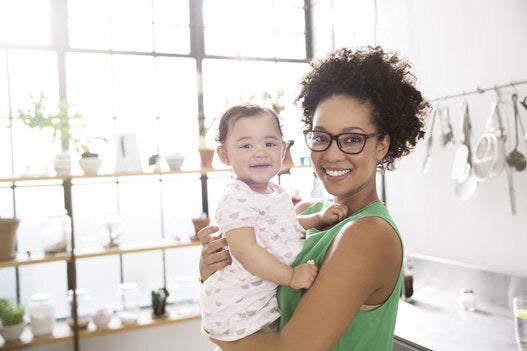 10 Most Common Baby Names For Geniuses