"Saturday Night Live" writer Katie Rich also implied in a tweet that the boy would become the "country's first homeschool shooter."
In Barron's defense, Clinton took to Twitter on Sunday to send a powerful message to his bullies about respecting his right to a childhood.
Clinton's tweet was immediately met with agreement and applause.
The 36-year-old Clinton knows a thing or two about growing up in the political spotlight. She first moved into the White House with her parents, Bill and Hillary Clinton, at the age of 13, and did not move out until her father's first four years of presidency ended in 1997.
Clinton is also a mother herself, so her candour about protecting children from bullies is understandable. The former first daughter has two young kids – two-year-old Charlotte and seven-month-old Aiden – with her husband Marc Mezvinsky.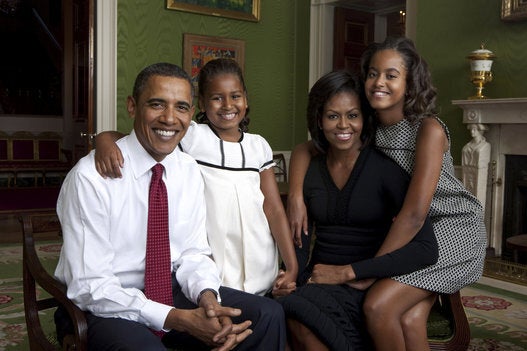 All The Kids Who Grew Up In The White House