Update: David Maracle has been arrested in Cornwall, Ont. after a citizen spotted him at a mall. He was taken into custody about 15 minutes later, according to CBC News.
Police in Kingston, Ont. are searching for a serial rapist who escaped from a correctional centre.
David Maracle, 52, was last seen at the minimum-security Henry Traill Community Correctional Centre Sunday night.
He is described as aboriginal, 5'10" tall, 200 pounds, with short dark hair. He was last seen wearing green and grey cargo pants, a white T-shirt, and dark jacket/sweater, police said.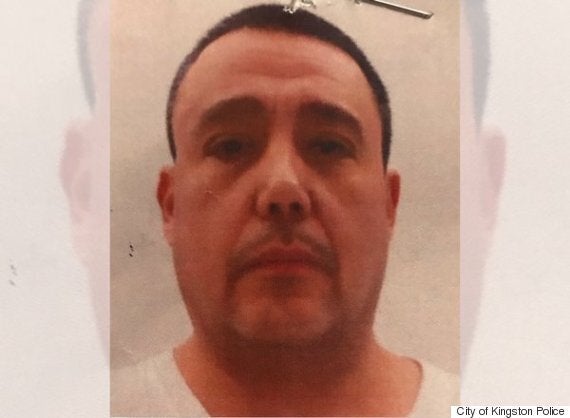 His criminal history also includes weapons charges, break and enter, assault, and overcoming resistance by choking.
Police say Maracle completed his sentence in October 2015, but remained in police custody at the Henry Traill Community Correctional Centre because he is a high-risk offender.
Ontario Provincial Police have teamed up with the city and correctional officers for the search.
Anyone who spots Maracle should call 911.