UPDATE 2/2/2017: The alleged victim was actually a family cat, according to prosecutors.
An Ohio man has been charged with cruelty and torture to animals after he allegedly burned a dog to death.
Chad Karka, 40, who lives in the city of Alliance, was arrested Friday after witnesses noticed a dog on fire in a home's backyard the previous evening, according to WKYC.
They told police that a man chased it then threw it back on a fire ring. He then hit the dog with a wood object and put boxes on top of it. When officers arrived, the animal was dead.
Police believe Karka might have been under the influence of drugs and alcohol, according to WOIO.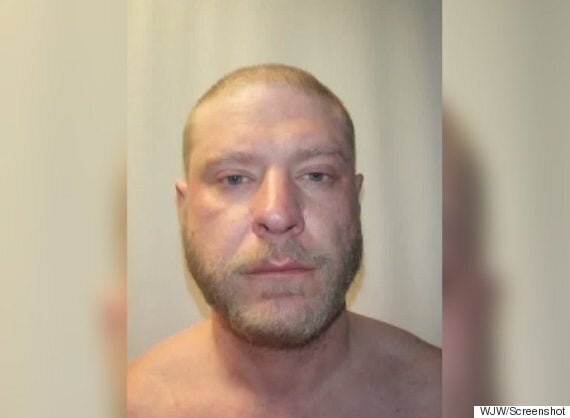 It's unclear if he owned the animal.
"That's sickening. He ought to go to prison and just stay there, right in there as far as I'm concerned," Linda Long told WJW.
His preliminary hearing is scheduled for the beginning of next month.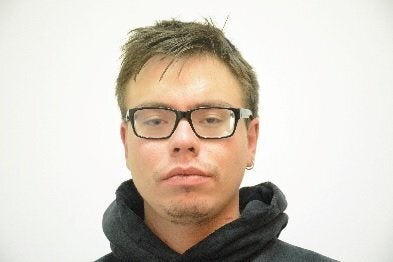 Calgary's Most Wanted (Dec. 2016)