When Valentine's Day rolls around it's easy to stick to the usuals: flowers and chocolates. But a little creativity can go a long way.
Instead of buying overpriced roses that are bound to wilt why not surprise your lady love with a little something she'll keep for months and years on end? In the slideshow below, we've rounded up 20 cute Valentine's Day gift ideas that will make her swoon.
From personalized necklaces to paintings to plush dolls in your liking, she'll love these gifts almost as much as she loves you.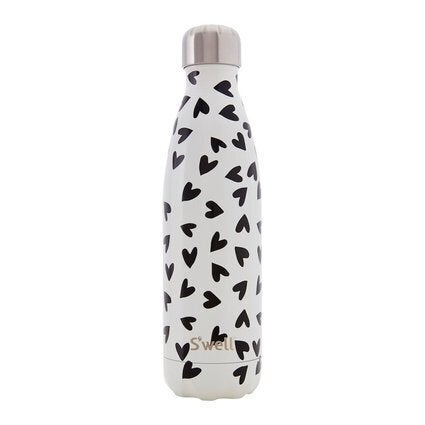 Cute Valentine's Day Gifts For Her