In a new, rather shocking study, researchers have found that nearly half of adult men in America have genital HPV infections.
Published last week by JAMA Oncology, the study, which tested 1,868 men between the ages of 18 to 59 in 2013-2014 as part of the National Health and Nutrition Examination Survey, found that 45.2 per cent of them had genital HPV, and of those men, 25.1 per cent had at least one subtype of HPV known to cause cancer.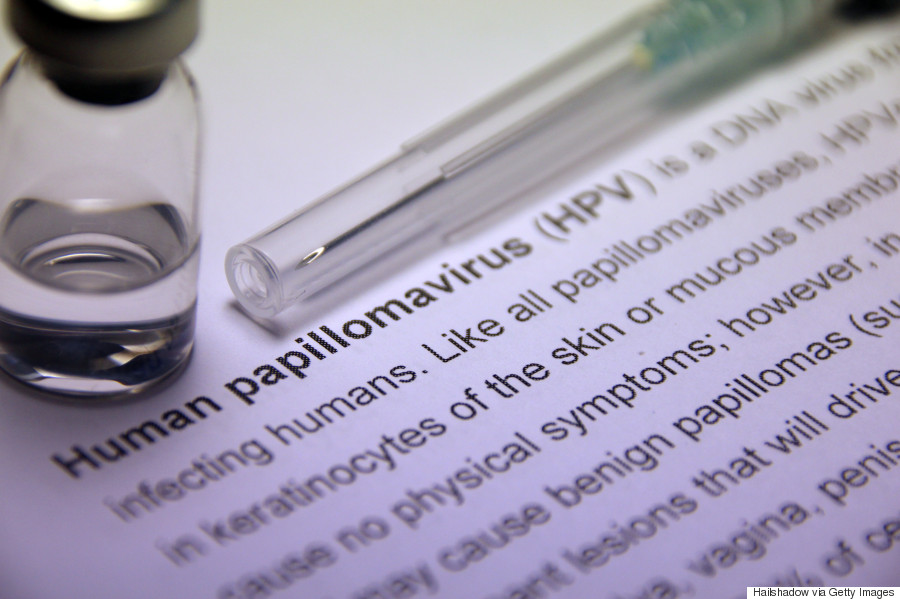 Researchers collected information from participants such as race and ethnicity, education level, sexual history and HPV vaccination rates (as pointed out by Buzzfeed, the study doesn't appear to include sexual orientation).
Human papillomavirus (HPV) is defined in the study as "a common sexually transmitted infection that is a major cause of noncervical anogenital and oropharyngeal cancers," and though an HPV vaccine exists for men, researchers found that most have not been vaccinated. Furthermore, only 10.7 per cent of those eligible to receive the HPV vaccine had actually done so.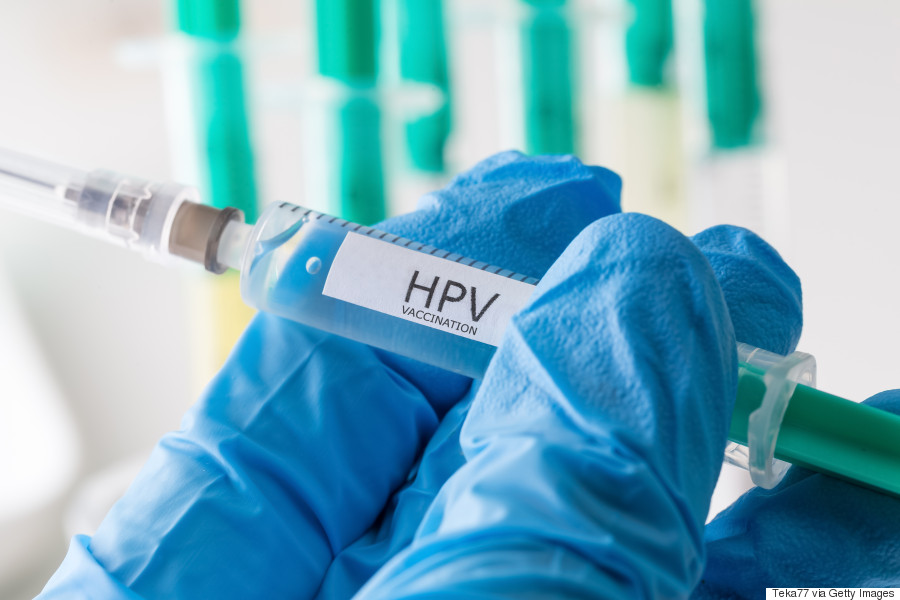 As noted by Teen Vogue, anyone can get HPV. And there are several types. Some may not cause any symptoms or health issues (Buzzfeed reports HPV infections typically clear in men between six to 18 months), while others can lead to cancer.
In the study, the lowest prevalence of HPV infection was in men aged 18 to 22 at 28.9 per cent. Of this group, 22 per cent reported having received an HPV vaccination, and 48.1 per cent completed the series. The rate of HPV infections remained high in older men.
In conclusion, the study "indicates that male HPV vaccination may have a greater effect on HPV infection transmission and cancer prevention in men and women than previously estimated."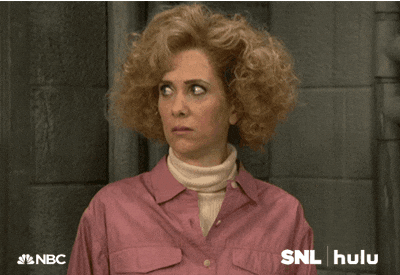 In simpler terms, a lot of men are walking around with HPV infections. Which could affect us all. Yikes.
Follow Huffington Post Canada Style on Pinterest, Facebook and Twitter!
Also on HuffPost