'Why?' you may ask. Simple: the world is filled with far too many women of colour, with various sexual orientations and different beliefs for it to be any other way, Kelly Jensen, editor of Here We Are: Feminism for the Real World, recently told Teen Vogue.
"The only way you can be truly feminist is by embracing that's how our world looks and behaves."
But while some saw the movement as progressive, other activists begged to differ.
Sex educator Ericka Hart took to the stage at the Philadelphia march to call out the lack of intersectionality at the protest, and many Twitter users seemed to agree as well. Proving that while the feminist movement could now be considered mainstream, it's not totally inclusive of all women just yet.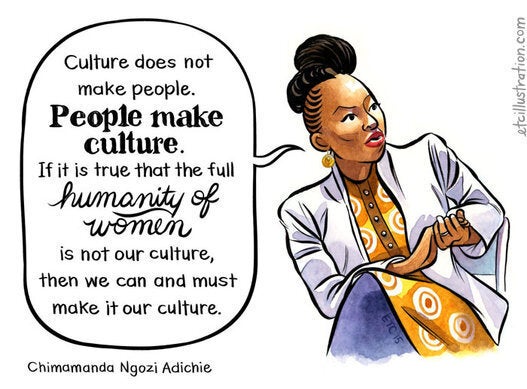 10 women on why feminism still matters