No matter how well you know your man, it can be tricky getting him a great gift — especially on Valentine's Day.
If you're in a new relationship you don't want to go overboard, and if you've been dating for years you might find it challenging to get him something you haven't already given him in the past.
But just because it's difficult doesn't mean it's impossible. This Valentine's Day, surprise him with something simple and sweet. No, we aren't talking about a box of chocolates — there are plenty of cute and romantic gifts out there for him.
In the slideshow below, we've rounded up 20 cute Valentine's Day gift ideas for him including cheeky mugs, books and cozy items like candles and blankets.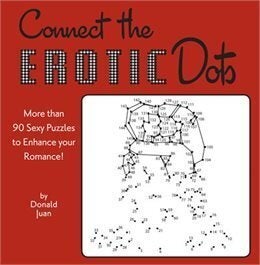 Cute Valentine's Ideas For Him