Dan Aykroyd has opened up about his engagement to his "Blues Brothers" co-star Carrie Fisher.
The Canadian comedian and actor penned a heartwarming note honouring the late actress. Aykroyd's tribute is one in a series that will be published in the March 2017 issue of Empire magazine.
"I grew up as a simple Catholic kid from a government family in Hull, Quebec, so you can imagine how much of a privilege and honour it was for me to have known this one-off, broke-the-mould woman as a great friend," he wrote.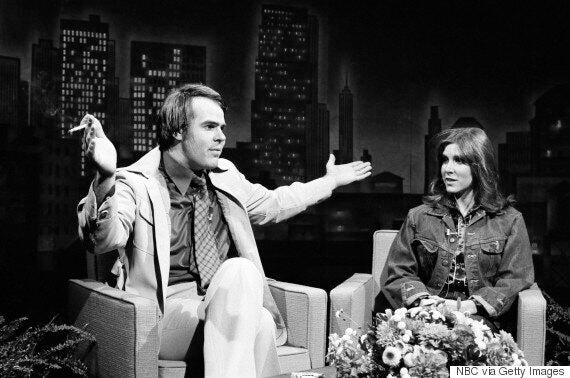 Aykroyd shared a series of anecdotes about Fisher, from how the pair first met on "Saturday Night Live," to his proposal with a sapphire ring in 1979, and her reciprocal gift: "a Donald Roller Wilson oil painting of a monkey in a blue dress next to a tiny floating pencil, which I kept for years until it began to frighten my children."
The pair never married — Carrie reunited with her earlier love, Paul Simon, who she married before divorcing a year later.
"She was also in love with Paul Simon. She married him but I hope she kept my ring," Aykroyd wrote.
Carrie Fisher died in December from cardiac arrest. She was laid to rest, alongside mother Debbie Reynolds who died just one day after her daughter. They were both buried on January 6.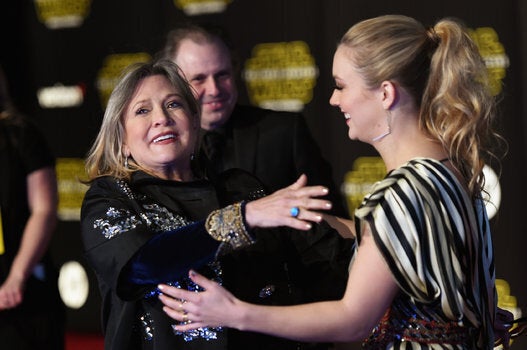 Carrie Fisher: Through The Years