Sometimes the hardest lessons are the ones related to size 90 font gaffes.
Last week, Liberal MP Dan Ruimy used a large novelty cheque to announce $100,000 in government funding for the City of Pitt Meadows during a municipal council meeting.
"This funding will support community recreation at Harris Road Park for children and their families in Pitt Meadows, with a brand-new water-efficient spray park system and expanded play features," Ruimy said at the time.
The cheque featured the Government of Canada's logo and arms, as well as a line at the bottom with the B.C. MP's name and his Pitt Meadows — Maple Ridge riding.
Ruimy attended the meeting on behalf of Navdeep Bains, the minister for innovation, science and economic development.
Conservative MP Mark Strahl called out his Liberal colleague for having his name emblazoned on a prop associated with government funding. Strahl noted on social media that Liberals "used to lose their minds" when Tory MPs put names and signatures on similar cheques.
The Treasury Board discourages MPs from using the arms of Canada — an official symbol — on novelty items. The Government of Canada is a corporate identity, so rules are in place to restrict their possible partisan or personal use.
Ruimy did not respond to The Huffington Post Canada's request for comment before publication. This story still be updated if the member's response is received.
The hullabaloo over the government use of novelty cheques is a chorus Conservatives are familiar with.
Liberal MPs grilled the former Conservative government's penchant for using the props to announce millions in government funding.
Back in 2010, then NDP MP Bill Siksay urged the Treasury Board to impose rules to make it "absolutely clear" that linking government spending to a specific party or individual member of Parliament is "improper."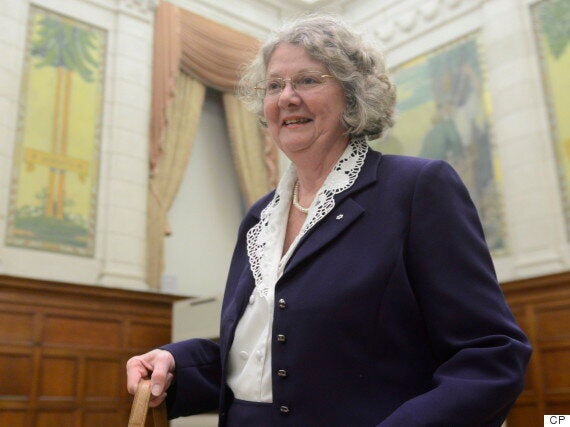 Mary Dawson agreed complaints over the use of the Conservative Party logo on props associated with government funding were problematic.
"The use of ceremonial cheques or other props in making government announcements is not improper," Dawson said in a statement at the time. "But concerns arise when partisan or personal identifiers are used, as they were on these cheques or other props, in connection with government-funded initiatives."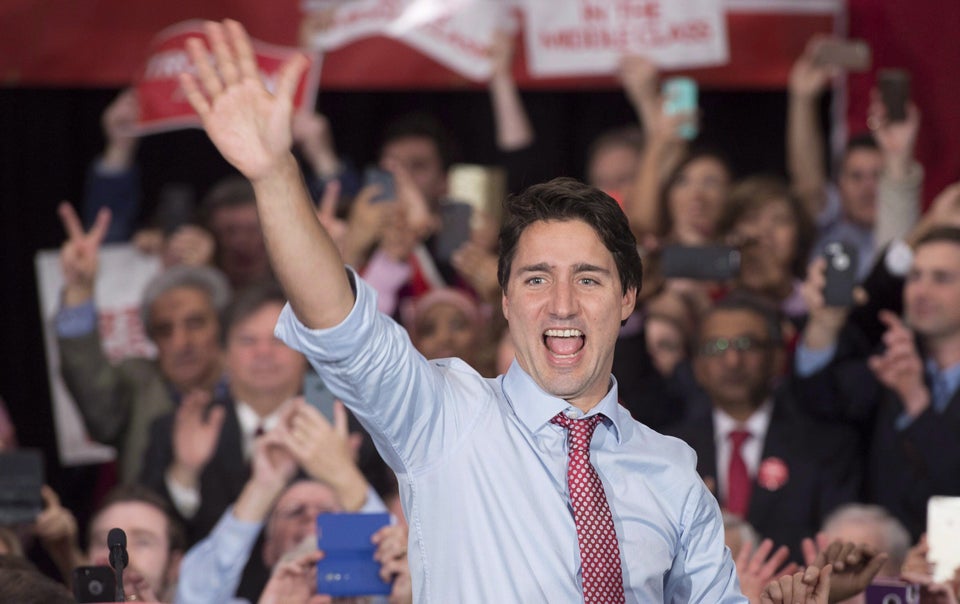 Trudeau Cabinet's Order Of Precedence