Most women experience some pain when they lose their virginity, but for some women the pain doesn't stop after that first time.
The study, which was conducted in Britain, found women who are typically in their late 50s and 60s are most likely to be affected by the condition called dyspareunia, followed by women between the ages of 16-24.
Dr. Kirstin Mitchell, lead researcher from the University of Glasgow, says there are many factors which contribute to dyspareunia including conditions like vaginal dryness, STIs, endometriosis, feeling anxious during sex and simply not enjoying sex.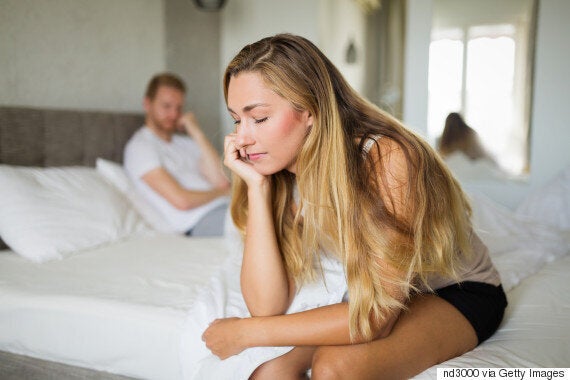 In fact, 62 per cent of the women surveyed who experienced pain during sex indicated they lacked an interest in sex and nearly 25 per cent said they felt no excitement or arousal during sex all together.
While acknowledging that many women still find the topic of sex taboo, Dr. Mitchell says being able to talk about sex is important for couples and can lead to more enjoyable and pain-free sexual activity.
But dissatisfaction in relationships isn't the only thing to blame. While a third of women experiencing painful sex said they were unhappy in their relationship, 10 per cent of women who shared the sentiment reported no pain at all.
Researchers hope this study will change the way sex education is taught. "For example the importance of being able to talk about what you like and don't like, for young women not to go into their sex lives feeling that painful sex is something they have to accept," says Dr. Mitchell.