Postmedia CEO Paul Godfrey says digital giants like Google and Facebook are to be blamed for print media's downfall.
"Newspapers worldwide and especially in North America, vices are being tightened on them because print ad revenue is quickly disappearing," Godfrey said in an interview with Bloomberg TV Canada's Amanda Lang that was published Wednesday.
"And although we're all in the digital world — you know, you have to be — it is almost impossible to compete with Google and Facebook."
The comments were made the same week Godfrey's company cut 15 positions at the Ottawa Citizen and Montreal Gazette.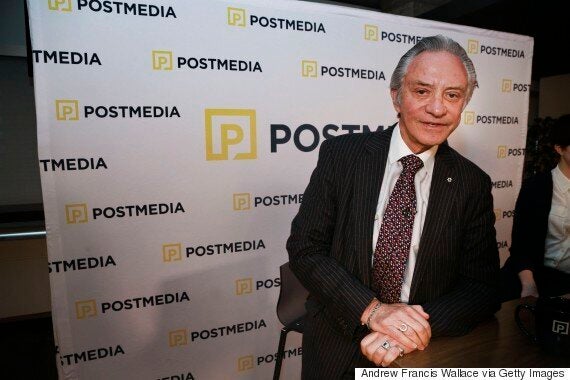 Postmedia is set to reduce its workforce by 20 per cent this year, on top of the 3,000 jobs it has slashed in the past six years.
The struggling company posted a first-quarter profit after 15 straight quarterly losses, thanks to debt restructuring and savings from the job cuts, the Toronto Star reported last week.
In December, Godfrey's contract was extended until 2020. He also received a $900,000 "retention bonus" last year, according to CBC News.
With files from The Canadian Press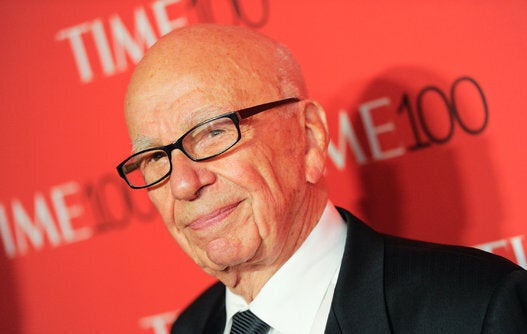 Billionaires Who Own Newspapers