A source told People magazine that the pair has been "separated since the summer."
The 32-year-old actress began dating Dauriac in 2012 and they tied the knot two years later, shortly after welcoming their daughter, Rose Dorothy.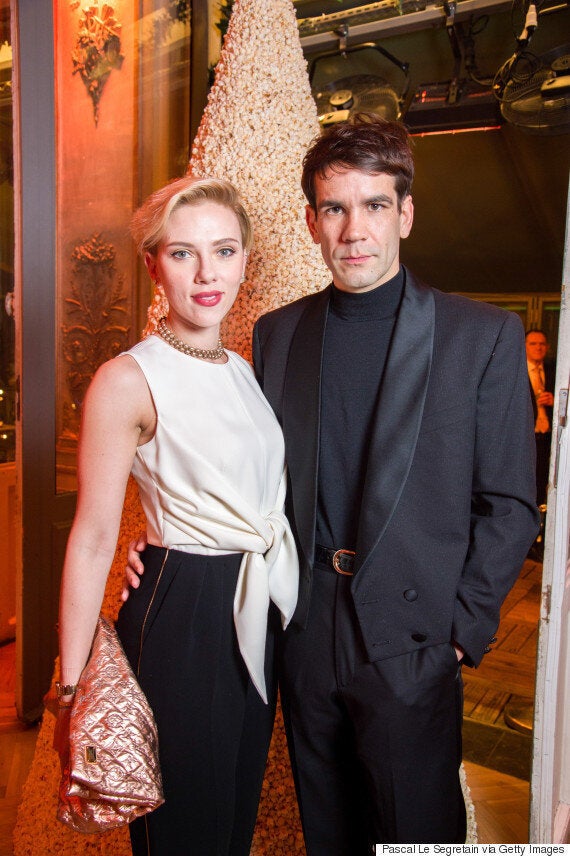 Scarlett Johansson and Romain Dauriac attend the Yummy Pop Grand Opening Party on December 16, 2016 in Paris, France.
Johansson has always been very private about her personal life, but in 2014, the "Ghost in the Shell" star revealed to Parade.com what first attracted her to Duriac.
"His brain. He's the smartest person I know," she told the site. "I was attracted to the way that he thinks, his sense of irony, how he looks at things."
While the former couple has yet to comment on the split, it appears they are on good terms with each other. The two co-own the popcorn brand Yummy Pop and will continue to be business partners, People magazine reports.
In fact, the last time the pair made a public appearance together was in December at the grand opening of their store Yummy Pop in Paris, France.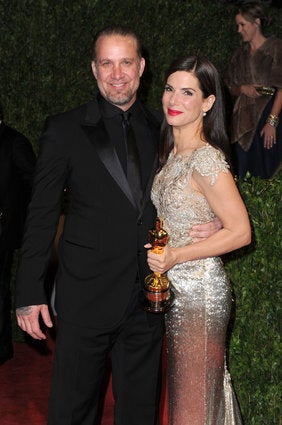 Most Surprising Celebrity Divorces