Once you know how to do it, tying your shoes is one of the easiest things to do, but learning it is a little bit tricky.
If you're struggling to teach your toddler how to tie his or her shoe laces properly you'll want to pay attention to this 5-year-old's trick. Colton Lillard shares the three simple steps he uses to tie his laces with ease — and in less time than it took for him to get his shoe on in the first place!
"This is a new way to tie shoes," says Colton in the short video being filmed by his mother before getting down to business. First Colton pushes the ends of his laces back into the top holes of the shoe creating two loops with the laces, then he simply crosses them over twice and pulls the ends back out of the top of the shoes.
Proudly showing off his shoe Colton credits his friend River for teaching him the trick.
The hack might not be as fast at the winding trick Imgur user fuzzydustmite shared a few years ago, but this trick, which results in a double knot, is much easier to teach to the little ones.
No wonder the clip has been viewed more than 7.1 million times since it was uploaded on January 18.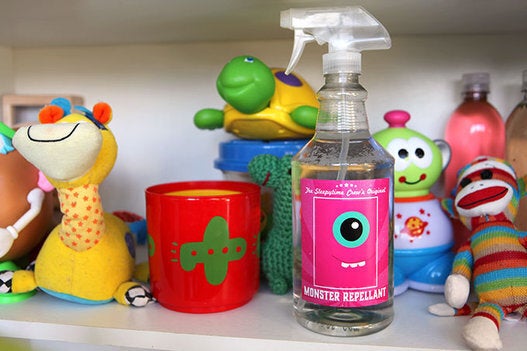 Parenting Hacks To Make Life Easier