Former Tory immigration minister Jason Kenney took to Twitter Saturday to urge Canada's government to welcome those stranded by U.S. President Donald Trump's executive order.
On Friday, Trump banned refugees and anyone with a passport from seven Muslim-majority countries from entering the U.S. The order left border officers confused and travellers stranded at airports around the country.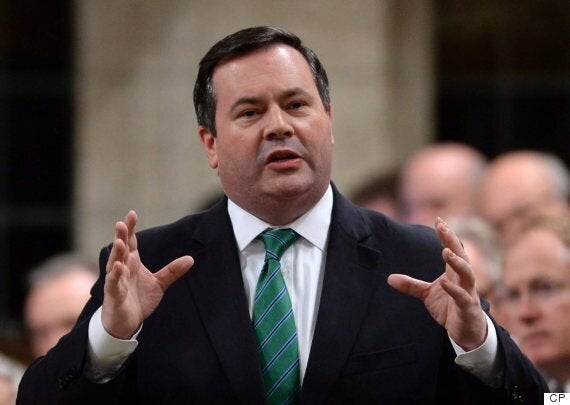 Kenney wrote that Canada should offer temporary permits to welcome those stranded by the executive order, a move he called a "brutal, ham-fisted act of demagogic political theatre."
The Alberta Progressive Conservative leadership candidate also shared a clip of his last words in the House of Commons as an MP, where he praised the role of immigrants and refugees in shaping Canada.
Canada's current minister of immigration, refugees and citizenship has said the government will offer temporary residence permits to any travellers affected by the ban.
"Canada will continue to be a government that welcomes immigrants," said Minister Ahmed Hussen in a press conference on Sunday. Hussen came to Canada as a refugee from Somalia — one of the seven countries banned by Trump's executive order.
The federal government also assured citizens that the U.S. has said Canadians with dual citizenship will not be impacted by the ban.
Read Kenney's full string of tweets below: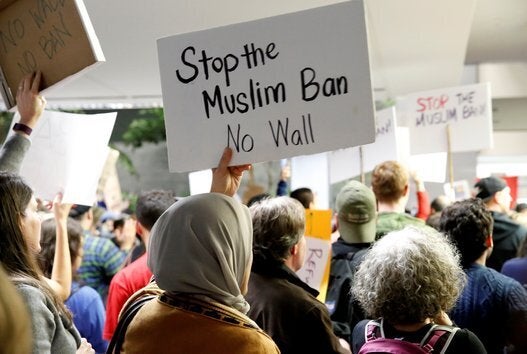 Trump Immigration Ban Sparks Protests