WINNIPEG — Manitoba Premier Brian Pallister has told a Winnipeg newspaper that he used imprecise and possibly inflammatory language earlier this month when he told rural municipal politicians that tension surrounding night hunting is leading to a "race war." Pallister was meeting with officials in Virden on Jan. 16 when he mentioned his concern about what he called indigenous people going out and shooting moose. His comments were recorded by a radio reporter and were widely condemned by indigenous leaders and the Opposition. In a Sunday night telephone interview with the Winnipeg Free Press, Pallister says he wishes he had used different language to broach the subject.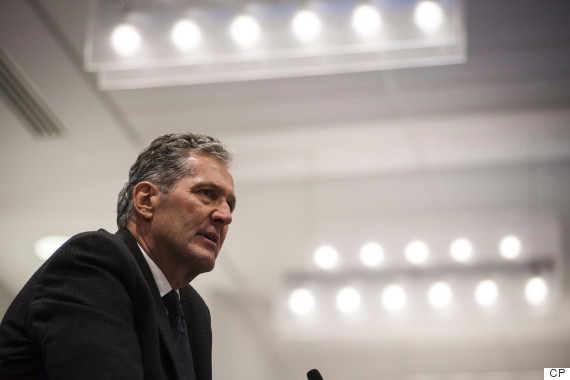 Brian Pallister conceded it's possible the story could have been defused earlier had he been in Winnipeg, but said he is still committed to taking family time in Costa Rica. (Photo: The Canadian Press)
Pallister says he is not a racist and has advocated for indigenous rights in the past.  He says he supports the right of indigenous people to hunt at night in areas where they have a legal right to harvest wildlife. "Quite frankly, it was an unfortunate choice (of words)," the newspaper quotes Pallister as saying. "There are court-established, well-established indigenous hunting rights. Jurisprudence is very clear on this: indigenous people have the right to hunt on their land. They have the right to hunt on Crown land. They have the right to night hunt on private land with the permission of landowners." Pallister said his real concern is hunters firing weapons from the back of trucks using high-powered lights in areas where hunting is not permitted, including on or near highways and farm properties.
Premier disappointed with Maclean's article
"People are getting fearful and concerned. I'm hearing this from indigenous hunters and elders, too." the newspaper quotes Pallister. "Out in the country, where the night-shooting activity is happening, it's scaring people. It's a growing problem." Pallister said that during his recent tour of western Manitoba, he heard many people raise the issue of night hunting, and related to him anecdotes about bullets striking farm buildings and inadvertently killing farm animals. The premier noted that at least one man died in the last year in connection with night hunting. He said he also heard some non-indigenous people talk about a possible "vigilante" response, which only re-enforced the importance of bringing the issue up for discussion when he met with municipal councillors in Virden.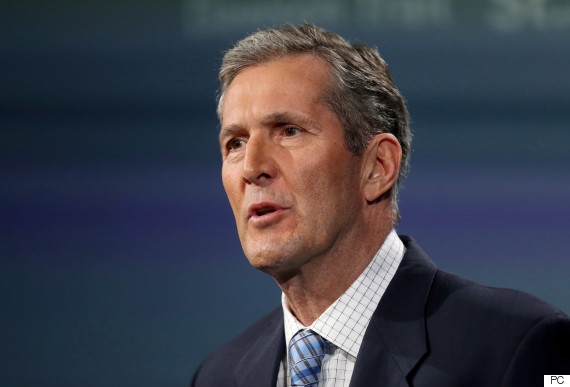 Pallister says he is not a racist and has advocated for indigenous rights in the past. (Photo: The Canadian Press)
Pallister appeared to double down on his comment last week in an article in Maclean's magazine. A Maclean's reporter made an unannounced visit to Pallister's Costa Rica vacation home. During her visit, the reporter quoted Pallister as saying that "young indigenous men — a preponderance of them are offenders, with criminal records — are going off shooting guns in the middle of the night. It doesn't make sense." Pallister told the Free Press he didn't make the statement and he was shocked to see any direct quote in the article given that, during the reporter's brief visit to his vacation home, she did not appear to have a notepad or tape recorder. Pallister said his office has contacted Maclean's to ask for notes or a recording to back up the quote. "I'm obviously disappointed about the comments attributed to me because that's not me." Shortly after the comments on night hunting went public Jan. 19, Pallister left for an 11-day visit to his tropical vacation property and was unable to respond directly to concerns about his comments. He conceded it's possible the story could have been defused earlier had he been in Winnipeg, but said he is still committed to taking family time in Costa Rica, and that he can still perform all of the important duties of a premier while on vacation. "I've been accessible every day I've been here," Pallister is quoted as saying. "I've got my family 10 per cent of the time and I've got the job the other 90 per cent of the time. I'm happy with that ratio, but I won't go lower than 10 per cent family time." (Winnipeg Free Press)
Also on HuffPost