Zendaya has no time for body shamers.
On Friday, the 20-year-old former Disney Channel star came across a now-deleted tweet body shaming a young woman.
In the original tweet, user Eskimo Jay wrote, "never trust a top half posting ass female lmfao," insulting the size of the woman's body.
In response, Zendaya had the perfect comeback.
"[sic throughout] Stumbling across this is stupid shit, she is fine as hell head to toe and garunteed does't know you exist my man. As for her, slay on queen," she wrote on Twitter, adding that she'd like the gorgeous girl to be a model for her fashion line.
"Can we find her @....I'd love for her to be a @dayabyzendaya model."
And just like that, social media users were able to identify the woman as Twitter user @_illestCee, who says her goal is to be a plus-size model.
"Im really speechless right now because becoming a plus-size model has been my number one goal," she wrote on Twitter.
Zendaya's fashion line, Daya by Zendaya, is personally curated by the actress and celebrity stylist Law Roach.
The diverse and contemporary line includes items such as jackets, shoes, rompers and jumpsuits — she even has her own her "picks" on the site.
"[The brand is an] unapologetic statement designed for all ages, shapes and nationalities! What started as a stroke of inspiration has now transpired into a fresh label adding iconic pieces to your wardrobe and keeping you fly when it's time to make moves," the site notes.
What a perfect fit. You go, girl!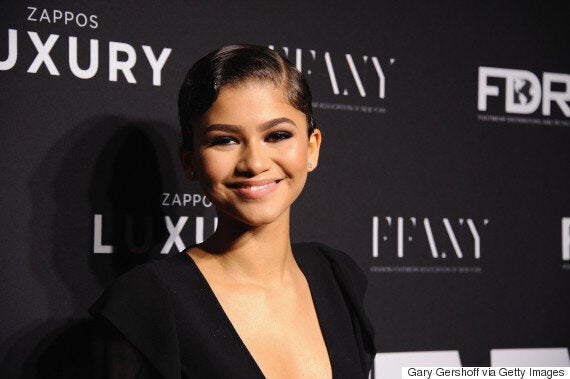 Zendaya attends the 30th FN Achievement awards at IAC Headquarters on November 29, 2016.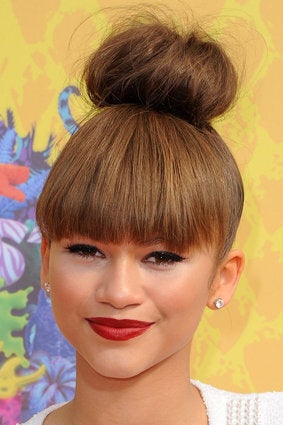 Zendaya's Best Beauty Looks