David and Victoria Beckham were Britain's original royal couple, having met long before the Duke and Duchess of Cambridge ever laid eyes on each other.
The former Spice Girl and her soccer star husband first met in 1997 in the Manchester United players' lounge and both say it was love at first sight.
Twenty years and four kids later, Posh and Becks are still head over heels for each other, so much so that the athlete revealed the couple secretly renewed their wedding vows in their own home.
While he didn't go into details about exactly when the ceremony took place, he revealed it was quite different from their first ceremony. "It was a lot more private, about six people there in our house," her told BBC Radio 4's Desert Island Discs.
The Beckhams originally said 'I do' in 1999 at Luttrellstown Castle in Dublin. Living up to their over-the-top image, the couple dressed in matching white outfits for the ceremony and purple outfits for the reception where they sat on red velvet thrones.
Recalling the original ceremony Beckham admits he does regret his original ensemble. "What was I thinking? I looked like the guys out of 'Dumb and Dumber'. ... It was the thing to do around that time," he said.
Having weathered all sorts of rumours and accusations the couple are considered one of Hollywood's longest lasting duos. The secret, Beckham says, is the couple's strong sense of family. "Of course you make mistakes over the years, and we all know marriage is difficult at times. It's about working through it."
Addressing the accusation that the couple stays together to maintain their image, Beckham squashed the thought, explaining: "We stay together because we love each other, because we have four amazing children. Do you go through tough times? Of course. That's part of relationships. It's part of marriages. It's part of having children. It's part of having responsibilities."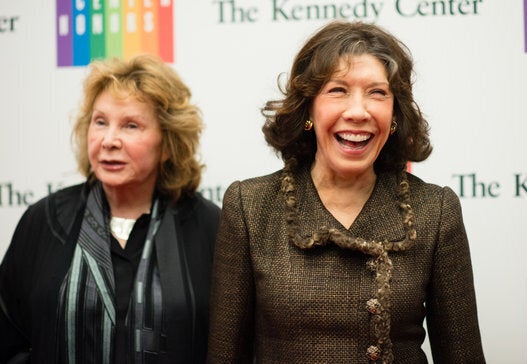 Longest Lasting Celebrity Couples