Important public service announcement: it's time we all stop obsessing over stomach rolls.
British model Iskra Lawrence is a leading example of self-love, after posting a video and photo of herself on Instagram, showing that she accepts her body the way it is.
The 26-year-old model posted side-by-side images of herself in underwear: in one photo, she is clearly stretching her stomach to avoid rolls and in the other photo, she slouches forward and lets it all go.
"As a model in the industry 13 years I've seen nearly all the pics chosen of me for lingerie & swimwear shoots are the ones where my stomach looks flattest. Which for a long time lead me to believe that's how I should look," she wrote on the social media site.
"The reason we have been lead to believe [rolls] aren't [beautiful] is because we don't see them in the media unless someone's being shamed for weight gain or ridiculed for their body. This is NOT the truth and not OK," she continued.
"Having rolls of skin / fat that are soft / squidgy or big / small does not define your beauty. I wanted to show you how my body looks when I'm relaxed and when I'm posing right next to each other so you can see how easy it is to manipulate how a body looks."
The Aerie global role model added even if there were professional shots of herself where her "back fat or rolls" were visible, someone would make her so-called "flaws" disappear to appear more "beautiful."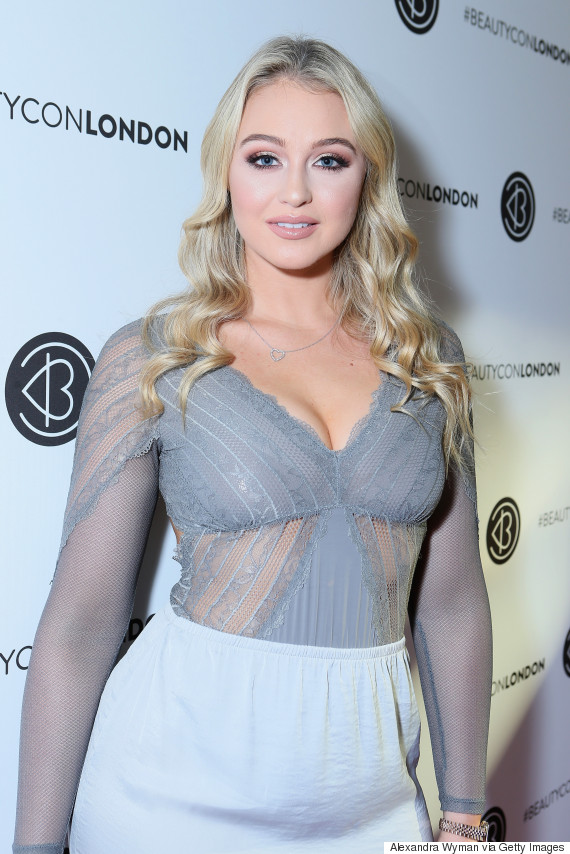 Iskra Lawrence attends Beautycon Festival London 2016 at Olympia, London on December 3, 2016.
However, Lawrence says the fashion industry is changing, and we're glad she's using her platform to call things as they are.
"But things are changing I remember the first time I saw curvier models in editorials with their rolls and back fat and I remember the first time I shot with @aerie and they wanted me to not pose but be real and just myself," she continued.
"Then when I saw my first campaign with them and I could see my untouched body - pics with rolls / back fat I'm not gonna lie I was shocked. That quickly turned into joy because they made me feel good enough and knew that those 'flaws' didn't mean I wasn't beautiful in fact showing that their models didn't have to be 'flawless' was incredibly empowering."
You go, girl!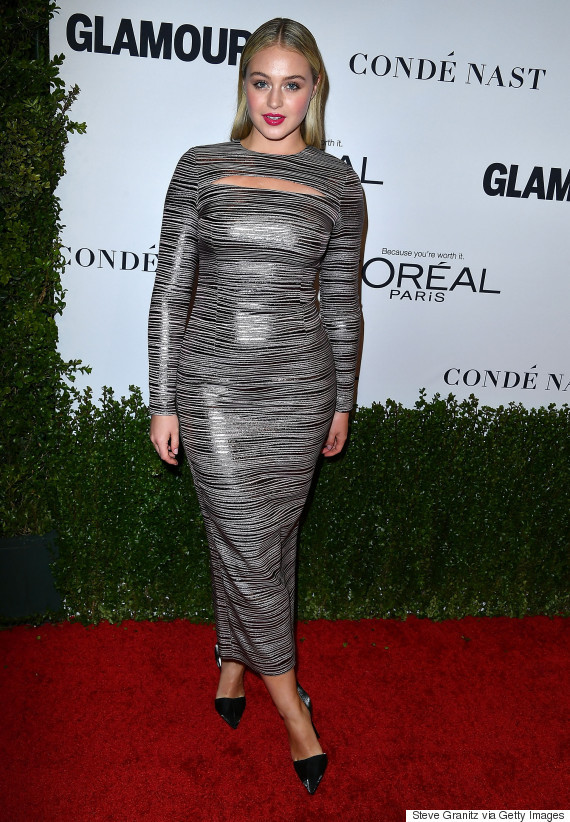 Iskra Lawrence arrives at the Glamour Women Of The Year 2016 at NeueHouse Hollywood.
Also on HuffPost
Body Positive Art History