Naturally, Twitter was quick to post their reactions. But one tweet from Buzzfeed writer Keely Flaherty pretty much won the Bey babies name game:
The arrival of the Carter twins means that Beyoncé and Jay Z's five-year-old daughter Blue Ivy will become a big sister this year.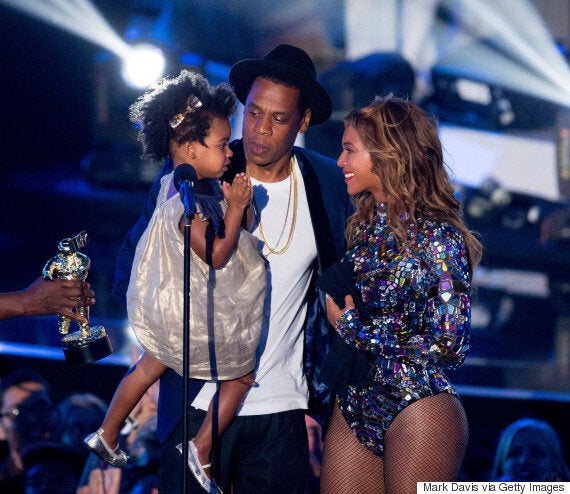 Jay Z and Beyonce with daughter Blue Ivy Carter onstage during the 2014 MTV Video Music Awards.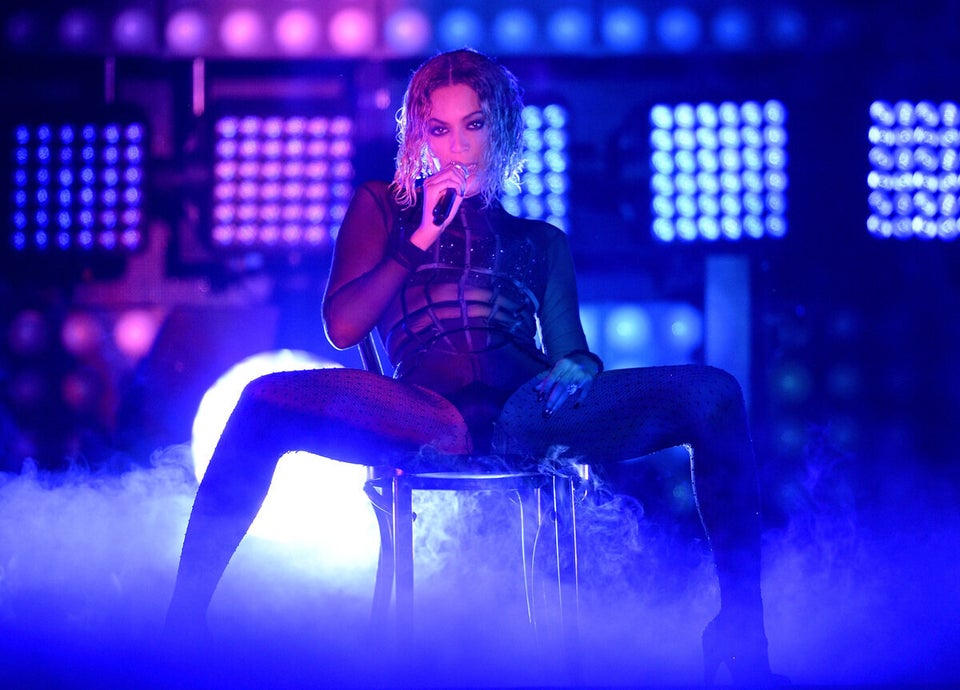 Jay Z and Beyonce Perform At The 56th GRAMMY Awards