Beyoncé is pregnant with twins!
The 35-year-old singer announced the news on Instagram on Wednesday in possibly the most Beyoncé way ever.
"We would like to share our love and happiness. We have been blessed two times over. We are incredibly grateful that our family will be growing by two, and we thank you for your well wishes. - The Carters," she wrote in the caption below a picture of her sitting in a bed of flowers and wearing a sheer green veil.
Donning a maroon bra and powder blue underwear (honestly, we wouldn't expect anything different), the "Lemonade" star posed on the social media site holding her belly.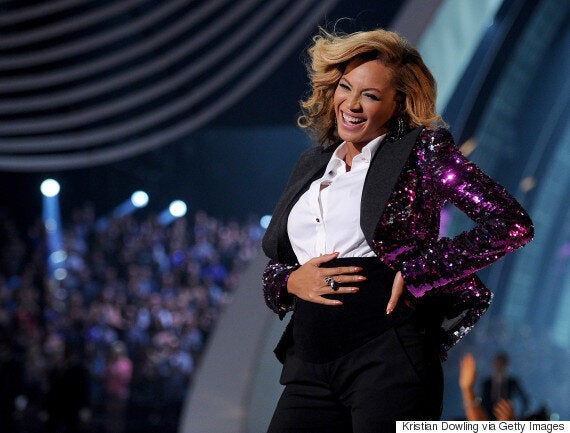 Beyonce performs onstage at the 2011 MTV Video Music Awards at the Nokia Theatre L.A. Live on August 28, 2011.
And of course, like any big Beyoncé news, Twitter was filled with all types of excitement.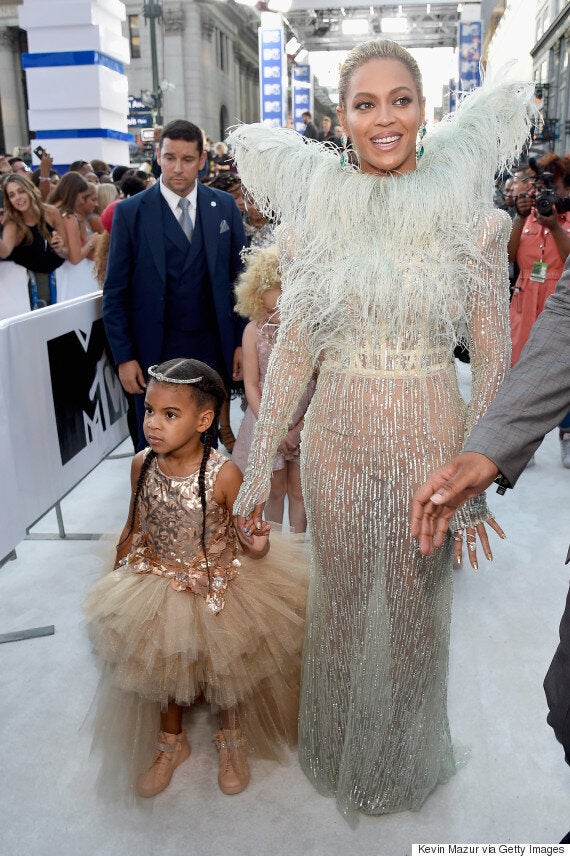 Singer Beyonce Knowles and daughter Blue Ivy Carter attend the 2016 MTV Video Music Awards at Madison Square Garden on August 28, 2016.
The singer is scheduled to headline Coachella in April along with Radiohead and Kendrick Lamar.
Oh, we can't wait to see these twins!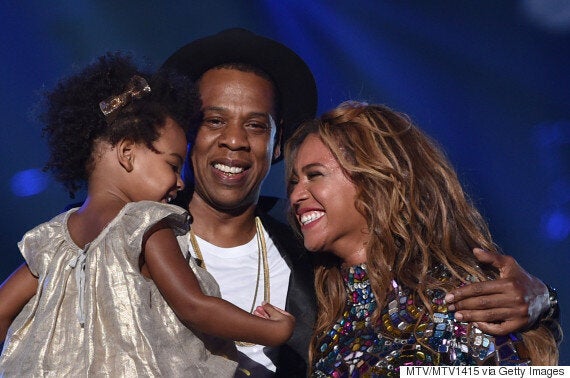 Blue Ivy Carter, recording artists Jay Z and Beyonce speak onstage during the 2014 MTV Video Music Awards at The Forum on August 24, 2014.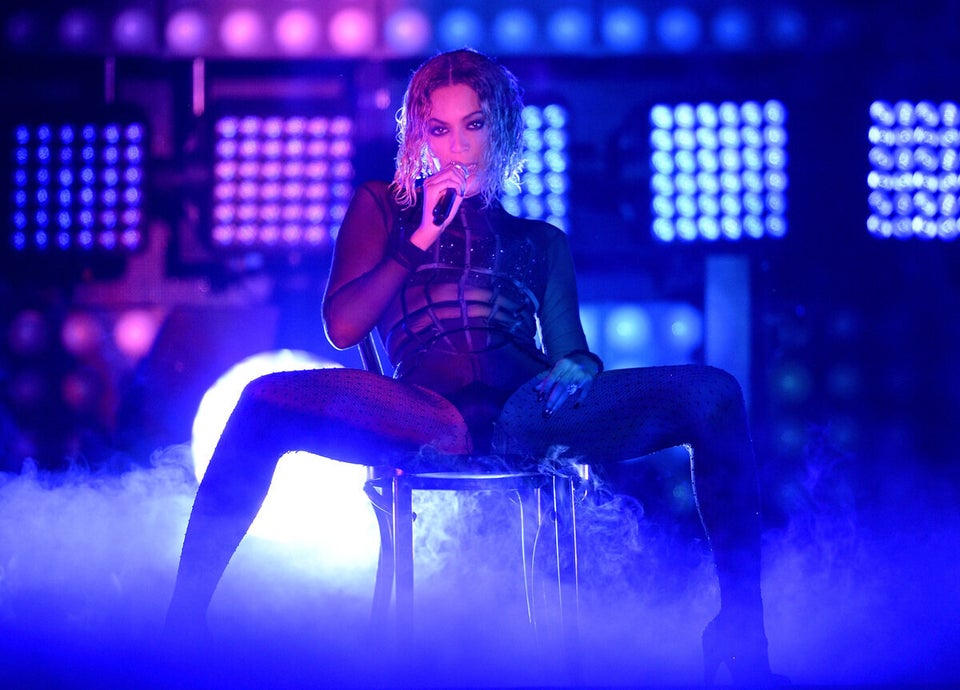 Jay Z and Beyonce Perform At The 56th GRAMMY Awards