Ross and Samantha Woodland, of Lincolnshire, took their son Ewan to two family functions in Scotland's Orkney Islands last year, causing him to miss seven days of school. The couple has now been fined £1,000 (roughly C$1,600) for their son's "unauthorized" absence, the Sun reports.
Originally, the parents were given a statutory fine of £60 for taking Ewan out of class at Reynolds Primary Academy; however, they refused to pay.
"A wedding is part of life that schools cannot teach," the father told The Daily Mail. "We put in the relevant paperwork for approval for leave of absence. But they did not see it as an exceptional circumstance. They say absence will only be authorized if it is rare, significant, unavoidable and short. I expect weddings to come under that context as there is no way we can decide when our relatives hold their weddings."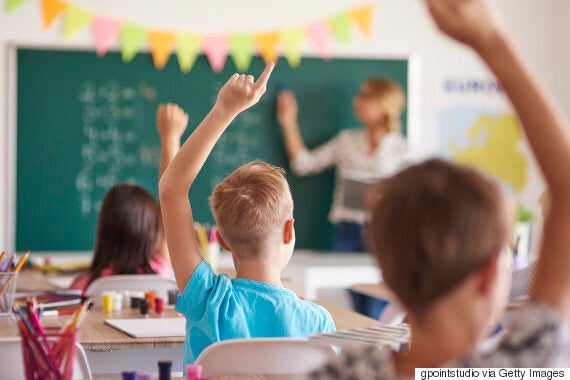 Being fined for a child's school absence is nothing new in the U.K. In 2013, the Department for Education introduced new regulations stating that only the school can authorize absences in "exceptional circumstances." This includes if a death in the family occurs or if a student observes a religious holiday.
Despite this, the Woodlands "do not believe we have done anything wrong," especially considering that last year another father, Jon Platt, refused to pay a fine for taking his daughter on vacation during the school term and won the dispute in High Court. The court's reasoning was that there was no proof that Platt's six-year-old failed to attend class regularly.
A petition was also launched in support of the the couple's refusal to pay the fine, and now has more than 200 signatures.
"A wedding is an important event," Ross said in his and his wife's defence. "It is not like we are taking him away on a cheap holiday. This was a one off."
Nonetheless, a spokesperson at Tollbar Multi Academy Trust, which Reynolds Academy is a part of, said: "Parents or carers do not have the right to withdraw a student from the Academy to go on holiday or for any other reason during term-time. We, therefore, ask for parents' support by ensuring that requests for leave of absence in term-time are made only in truly exceptional circumstances.
"Tollbar Multi Academy Trust believes that there is a strong link between student absence and the results that they achieve. Every lesson matters and children who have time off often find it difficult to catch up."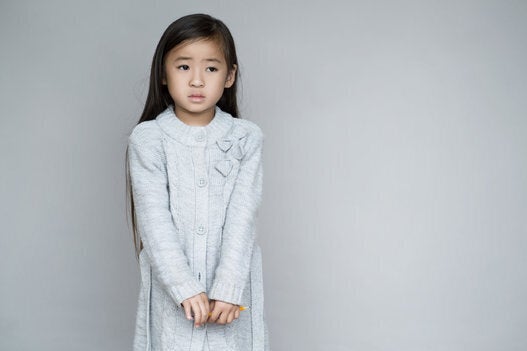 Life Lessons We're NOT Teaching Our Kids