Most of us are pretty picky when it comes to a cup of coffee, but research suggests there's a healthier way to do it.
According to a new study from the University of Illinois published in the "Public Health" journal, people who drink coffee and tea with added milk or sugar are more likely to eat junk for the rest of the day.
And while this is not a big surprise (we all know adding sugar to your drink makes it less healthy), it is interesting to see that people who start off their day drinking empty calories, tend to eat worse the rest of the day, Cosmo magazine reports.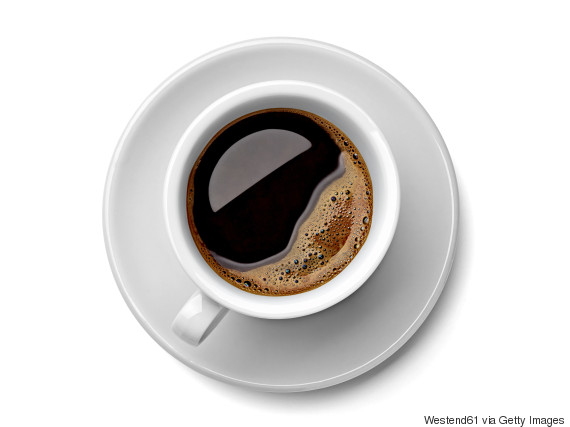 "Unlike other popular beverages including alcohol and sugar-sweetened beverages that are typically consumed in isolation, many people prefer drinking coffee and tea with add-ins like sugar or cream," researchers note.
"These add-in items are often dense in energy and fat but low in nutritional value."
The study notes that of the more than 19,000 adult participants who were surveyed from 2001 to 2012, 67.5 per cent of coffee drinkers had add-ins with added calories, and 33.4 per cent of tea drinkers used add-ins as well.
The most popular add-ins included sugar or sugar substitutes, cream or cream substitutes, half and half and whole or reduced fat milk.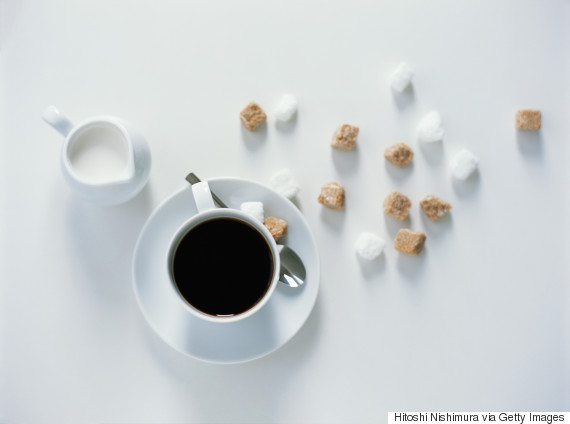 These coffee drinkers also ended up drinking an average of 69 more calories per day than black coffee drinkers, while tea drinkers had an average of 43 extra calories per day.
It may not sound like a big deal and although researchers didn't dig more into why these particular coffee drinkers also ate more junk, Cosmo assumes it could have something to do with ordering sugary treats with those cups of joe.
And we also don't have to remind you how addicting sugar can be.
"The daily intakes may seem small, but the extra calories every day can add up to extra pounds," professor Ruopeng An from the University of Illinois told The Sun U.K.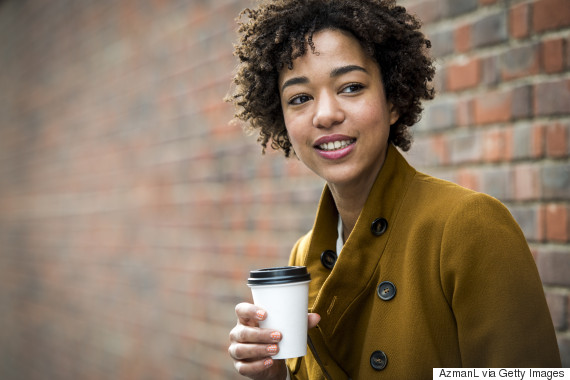 Other studies have shown people who take their coffee black may have psychopathic tendencies, while others have debunked this theory, Slate reports.
And while we're big fans of moderation, LifeHack.org suggests drinking black coffee can make you smarter and lower your risk of getting diabetes and Parkinson's disease.
Also on HuffPost