The most health-conscious, disciplined travellers in the Western world are Australians, while the French are most likely to turn their noses up at the thought of hitting the treadmill while on vacay.
That's according to the results of an international poll from Expedia and Google Consumer Surveys, which asked more than 7,000 residents in seven countries — Australia, Canada, France, Germany, Spain, the UK and the U.S. — to share their travel and fitness habits.
In their "Fitness Breaks Study," more than half (55 per cent) of Australians said that exercise is "very or somewhat important" while travelling.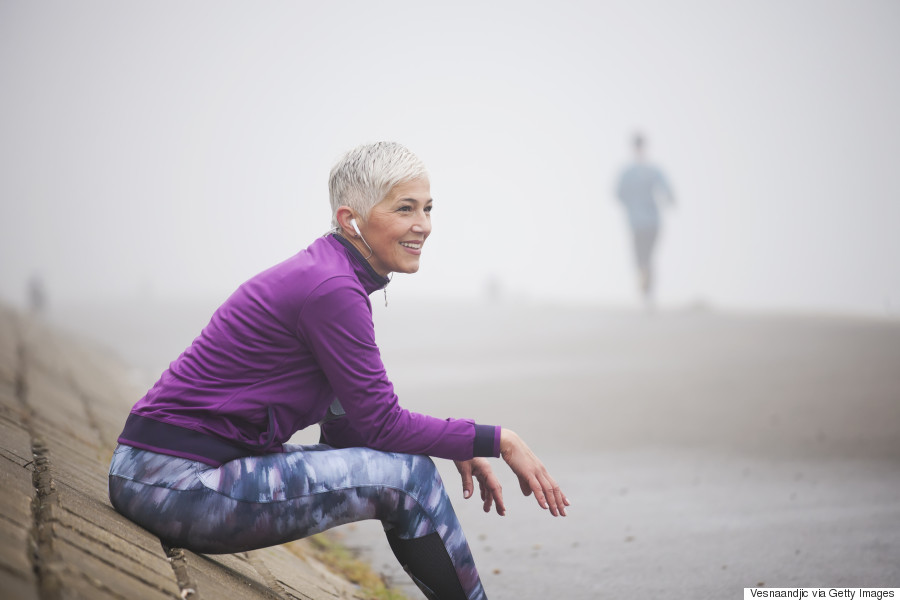 Aussies were followed closely by Americans (53 per cent) and Canadians (51 per cent).
The most popular method cited for keeping the heart rate up? Walking — also the best way to explore a new destination.
After walking, biking was the most popular method cited among Germans.
Meanwhile, the countries most likely to guffaw at the thought of working out while on vacay are the French (23 per cent) followed closely by Spaniards (22 per cent), who said categorically they "don't work out while they travel."
Among the respondents who do exercise, 22 per cent said they do it to help them feel less guilty about indulging in a good meal, an opinion that was shared most by the French (31 per cent), Aussies (29 per cent) and Americans (27 per cent).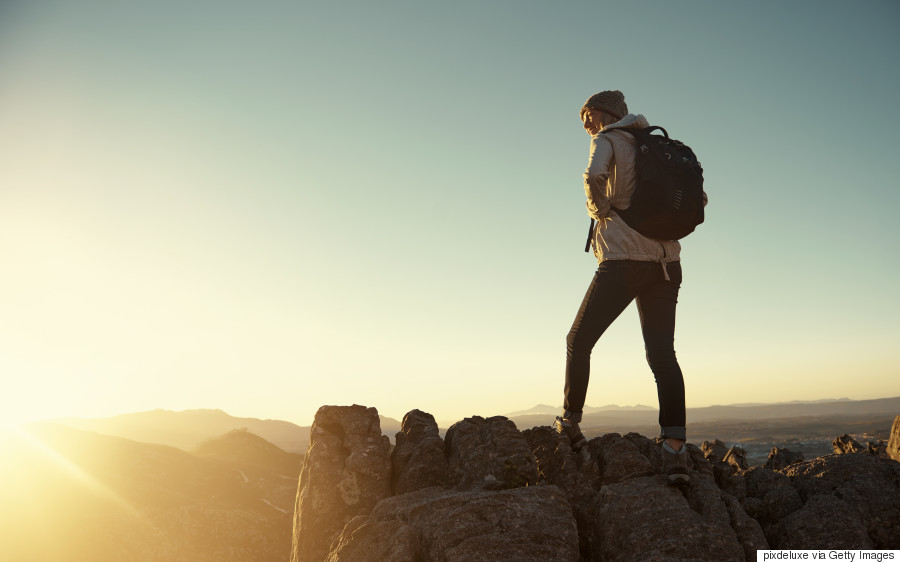 Meanwhile, to help travellers stay fit while on the road, Expedia has partnered with digital "influencers" who have developed fitness break itineraries in cities like Vancouver, Toronto, Washington D.C., Seattle, Stockholm, Barcelona, London and Sydney. Along with walking itineraries, the series also highlights the healthiest cafes and restaurants in each destination.
Check out the series at https://viewfinder.expedia.com/fitness-breaks/.
Here are the survey results:
Travellers around the world feel it is "very or somewhat important" to exercise while travelling:
1. Australia
2. U.S.
3. Canada
4. Spain
5. France
6. Germany
7. UK
Travellers who don't work out while they travel:
1. France
2. Spain
3. Germany
4. UK
5. Canada
6. Australia
7. U.S.
Also on HuffPost
Huffington Post Canada/ Sabrina Campolucci

Huffington Post Canada/ Sabrina Campolucci

Huffington Post Canada/ Sabrina Campolucci

Huffington Post Canada/ Sabrina Campolucci

Huffington Post Canada/ Sabrina Campolucci