This has made her a target for Trump supporters, trolls and online bullies who called her a "bitch, 'libtard' and plenty more." Yet, the author seems to always hold her ground in the best way possible.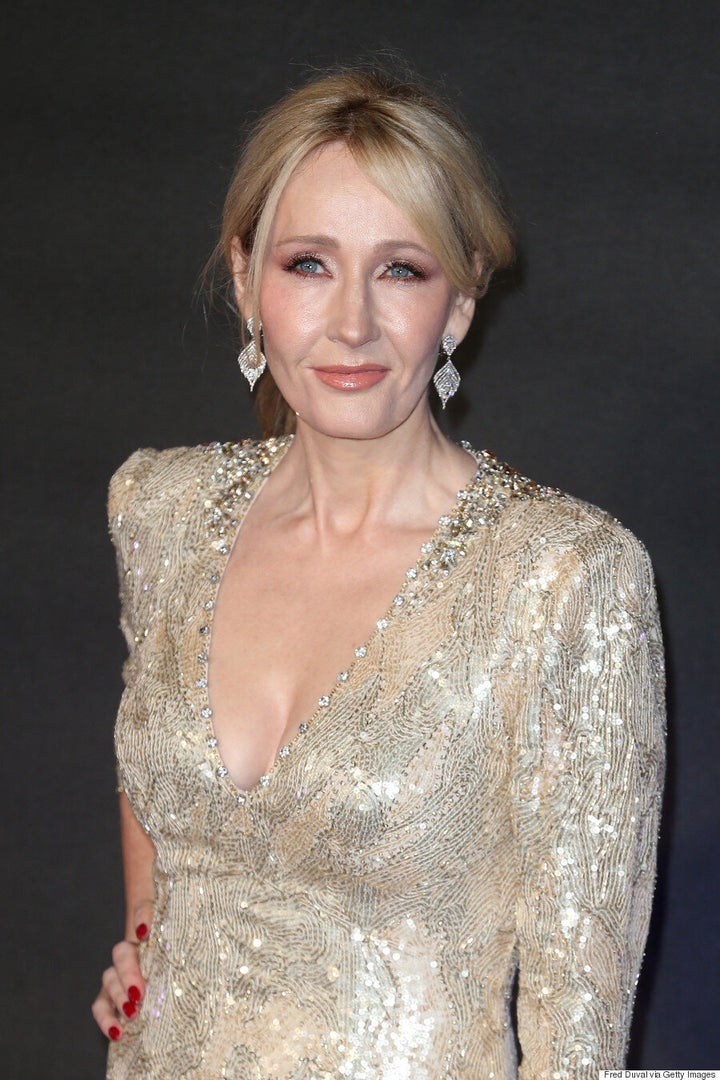 On Tuesday, an angry Twitter user (read: Muggle) (read again: probably a member of Slytherin) told the 51-year-old author they would "burn all of her books and movies."
Cue Rowling's firery response:
"Well, the fumes from the DVDs might be toxic and I've still got your money, so by all means borrow my lighter."
This basically translates to:
The following day, another user, who claimed to be a fan of the Harry Potter books for 17 years, also wrote to Rowling that they had burned all her books.
"Guess it's true what they say: you can lead a girl to books about the rise and fall of an autocrat, but you still can't make her think."
Moral of the story? Don't mess with J.K.
Please enjoy some more J.K. Rowling take-downs below: