Valentine's Day is a big deal for some people when they're in a new relationship, but after years together it can start to feel like just another day.
But we beg of you, don't ditch romance in favour of routine. If you haven't bought a Valentine's Day gift in a while, consider surprising your sweetheart with something that sparks the romance again this year.
In the slideshow below, we rounded up 17 romantic gift ideas to give your long-time love on Valentine's Day. While some are gifts that can be given without any explanation (like essential oils and silk eye masks), others will earn you serious brownie points since they specifically apply to your personal love story.
Do you still give your partner a Valentine's Day gift? Let us know in the comments below.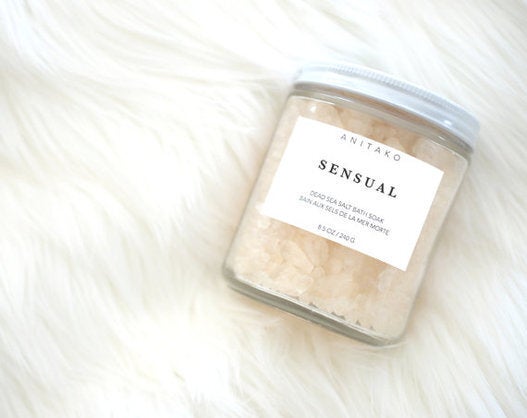 Romantic Valentine's Gifts