The 20-year-old performer, who says she's "always been passionate about human rights," takes a strong stance against the new president's executive orders — and isn't afraid to be loud about it.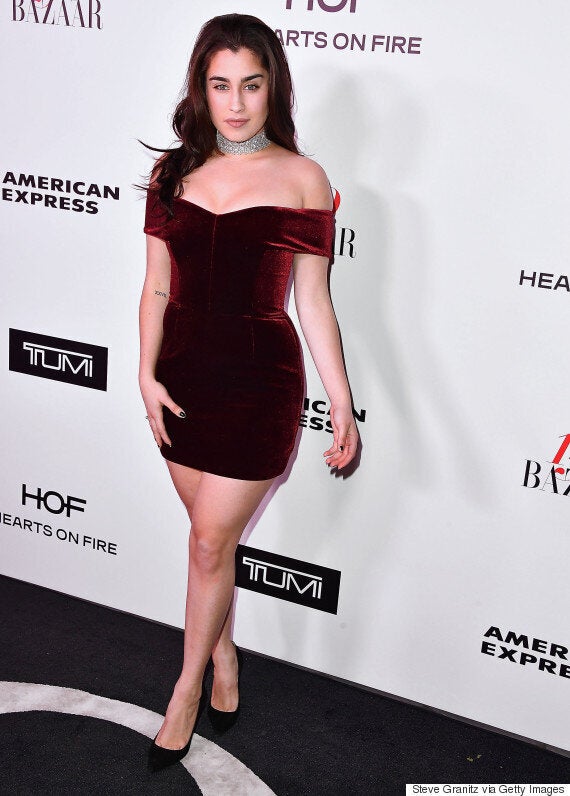 "My grandparents and my mom came from Cuba back in the '60s because they were fleeing from communism and Castro," she continued. "I wouldn't be here otherwise. I don't understand what's going on right now — it just doesn't make any sense."
But this isn't the first time the "Work From Home" songstress has rejected Trump's ideals.
"Raise your hand if you are an immigrant, or the sons and daughters of immigrant parents, or the grandchildren of immigrants, or the great-grandchildren, or great-great-grandchildren?" she wrote. "Wait…are everyone's hands up—including yours, Mr. Trump—except for the Indigenous people of the Americas?! Because they should be."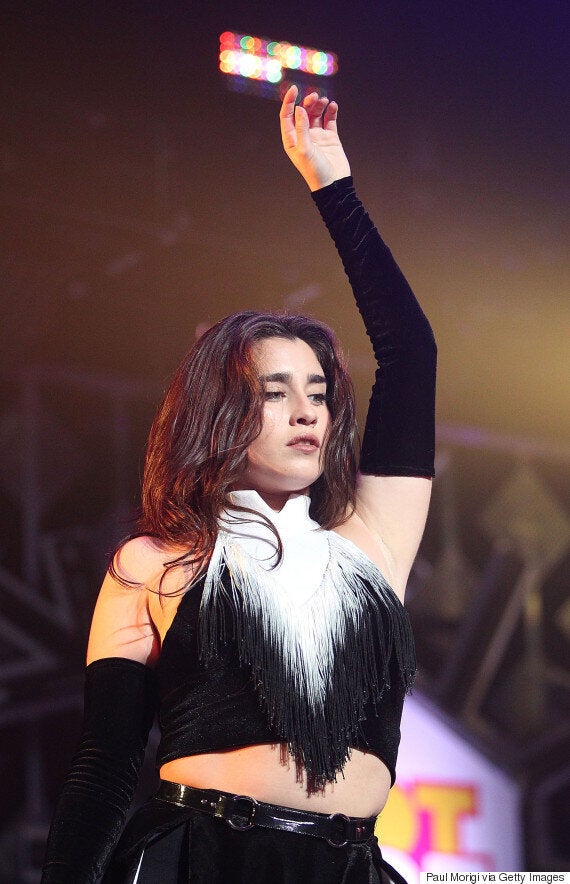 "Many are escaping wars that we created in their lands. To tell another human being that the disastrous tortures of war are not important and to then go even a step further and insult their plight for freedom by labelling them "terrorists" is just disrespectful to humanity. The only terrorism that both history and I have experienced has been at the hands of powerful white men who are willing to systematically kill and conquer without an ounce of empathy for anything but their pockets."
The singer has also been very vocal on social media, sharing a series of tweets since the inauguration on gun control, immigration, Islamophobia and race.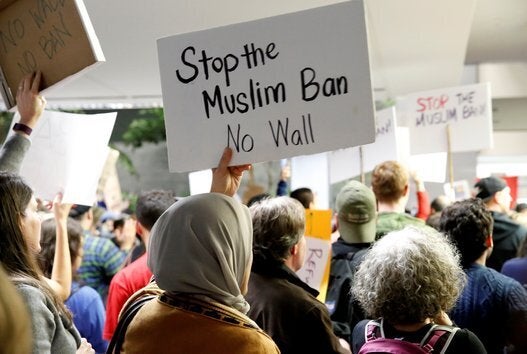 Trump Immigration Ban Sparks Protests