If you pay attention, history has an eerie way of repeating itself.
To drive home that point, UNICEF released a video Friday that draws striking parallels between two refugee crises, more than 70 years apart.
The two-minute film focuses on 12-year-old Ahmed and 92-year-old Harry. With cuts to footage of Syrian refugees and archival clips from World War II, both share harrowing stories of fleeing war and fearing for their lives during their journey to a safer place.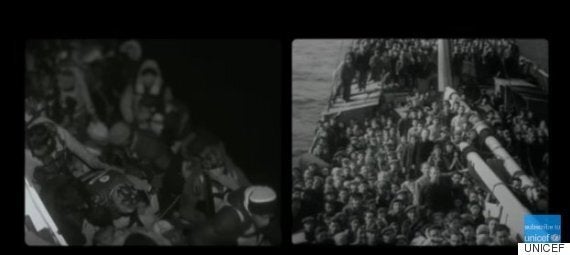 Ahmed left Damascus, Syria and eventually reunited with his family in Sweden. Harry survived World War II by leaving Berlin, Germany, finding sanctuary in the United Kingdom.
According to a United Nations report released last year, the number of children living in 16 besieged areas across Syria doubled in less than one year.
Syrian children are "almost completely cut off from sustained humanitarian aid and basic services," the report notes. And thanks to an executive order signed by President Donald Trump — they're now also barred from seeking asylum in the United States indefinitely.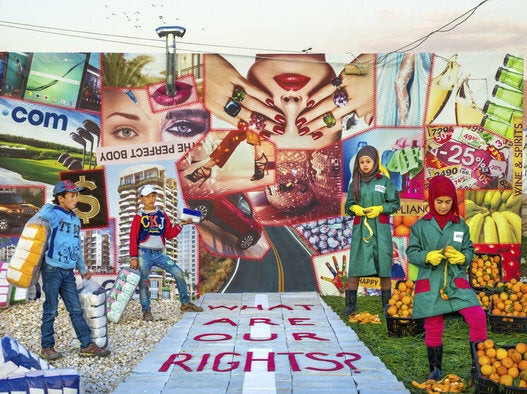 Child Refugees Stage Their Stories