Canada's major airlines have all confirmed they are once again boarding passengers from the seven countries President Donald Trump banned onto flights to the U.S.
Air Canada, Westjet and Porter Airlines confirmed to media and through travel advisories that passengers holding Iranian, Iraqi, Libyan, Somali, Sudanese, Syrian or Yemeni passports will be able to fly to the U.S., after a federal judge temporarily blocked Trump's executive order on Friday.
The Department of Homeland Security said on Saturday it is no longer enforcing any part of Trump's executive order that suspended refugee intake and banned travelers from the seven targeted countries.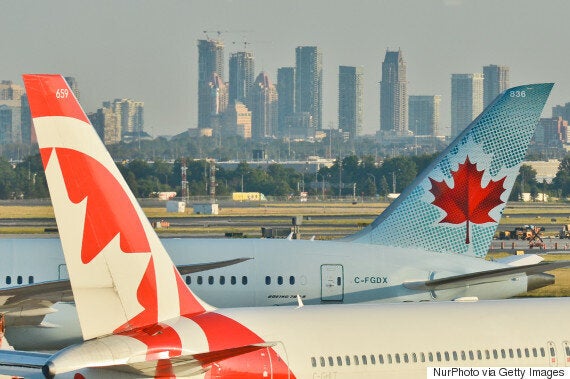 That move reportedly launched a race by travellers from the affected countries to get into the United States before the temporary block expires or is overturned.
Trump blasted "so-called" U.S. District Court Judge James Robart on Twitter over the weekend for the judge's decision to block the executive order.
However, airlines are keeping in mind the possibility that Trump's travel ban could be back in force.
Porter Airlines is advising passengers to check for the latest details on the travel ban "immediately prior to their flight." Westjet says it will continue to offer refunds or flight re-bookings for affected passengers, should the ban resume.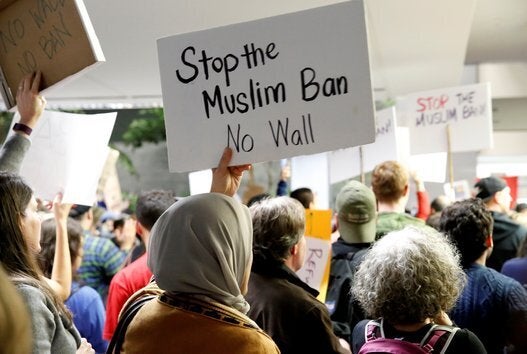 Trump Immigration Ban Sparks Protests