Nicki Minaj isn't holding anything back.
In a one-sided Twitter feud with shoe designer Giuseppe Zanotti, the "Super Bass" rapper called him racist and disrespectful.
"This is wonderful. #GiuseppeZanotti seems to think it's ok to name his sneakers after me but his PR says they won't take our call. Lol," she wrote on Twitter last week.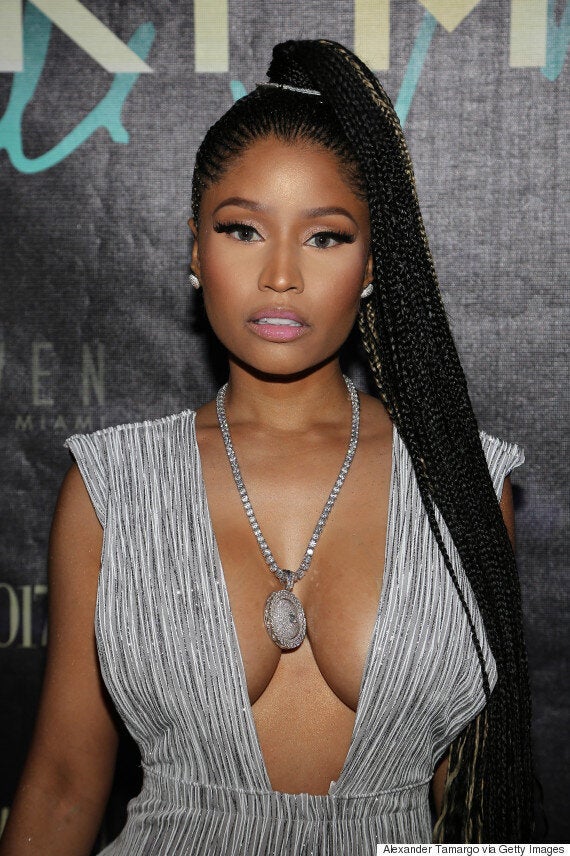 The "Anaconda" artist added she met the designer years ago, and wore the shoes on the cover of Cosmo magazine.
(However, after some digging, it appears she actually wore them for a shoot in Glamour magazine in 2011).
She also gave the designer a shoutout in a verse ("monster Giuseppe heel/that's the monster shoe") in Kanye West's "Monster" in 2010.
The rapper said Zanotti recently worked with other artists on capsule collections, but when her team reached out to the designer, they were told "they're not taking our call."
"Lil black girl can inspire u but ain't worth a collection," she tweeted.
"#RunMeMyCHECK #GiuseppeWhatsGood I got time today. 😊 barbz trend this cuz he gon learn today. The racism & disrespect won't b tolerated," she continued.
"Don't care about the money. It's just the disrespect. You're not taking MY call? Lol. Give some money to charity in my name or smthn."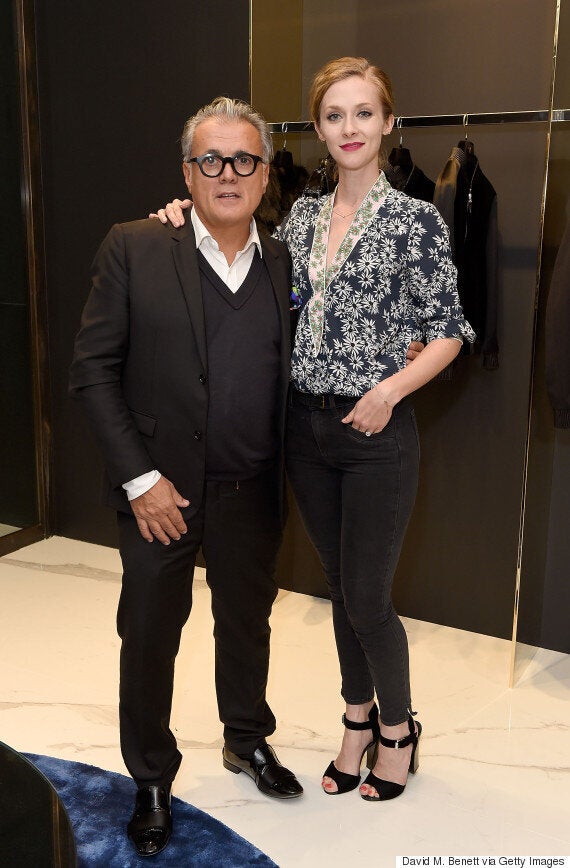 Giuseppe Zanotti and Portia Freeman attend the Giuseppe Zanotti London flagship store launch on October 26, 2016 in London, England.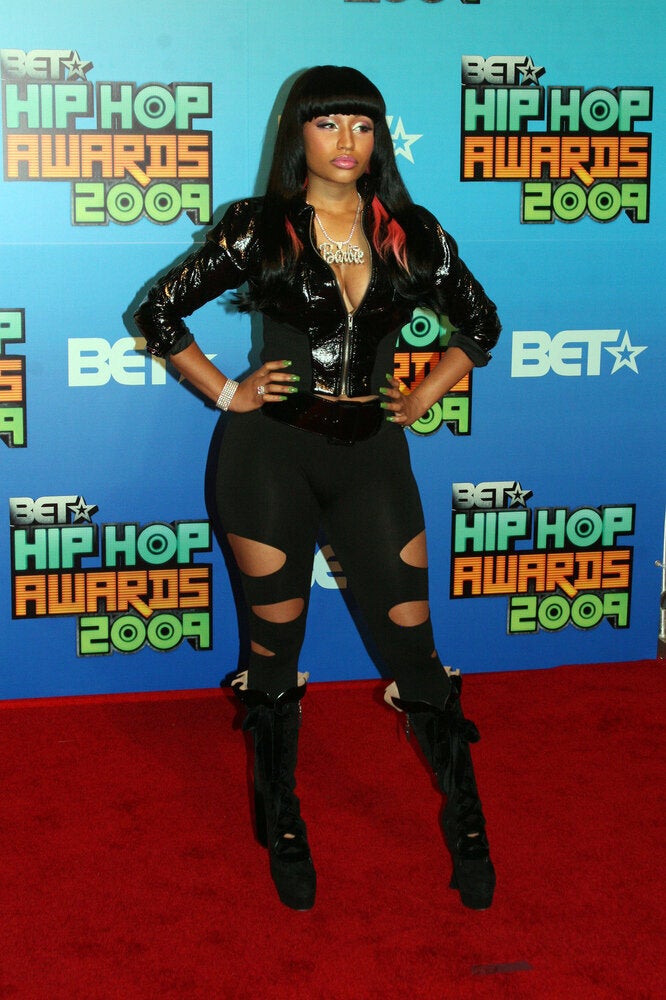 Nicki Minaj's Style Evolution (PHOTOS)